Cars for sale
We only deal with historic Alfa Romeo cars owned by members of Scuderia del Portello.
All negotiations are reserved by appointment at our operational headquarters in the province of Monza and Brianza (Italy).
We highlight the fact that through Portello Factory not only cars or spare parts are sold-bought; the added value of any single piece will be its history, with which the members of Scuderia del Portello keep safeguarding the heritage of the Alfa Romeo sports brand in the most prestigious events in the world – and this has been taking place for over 40 years now.
For information and to make an appointment, please write to info@portellofactory.com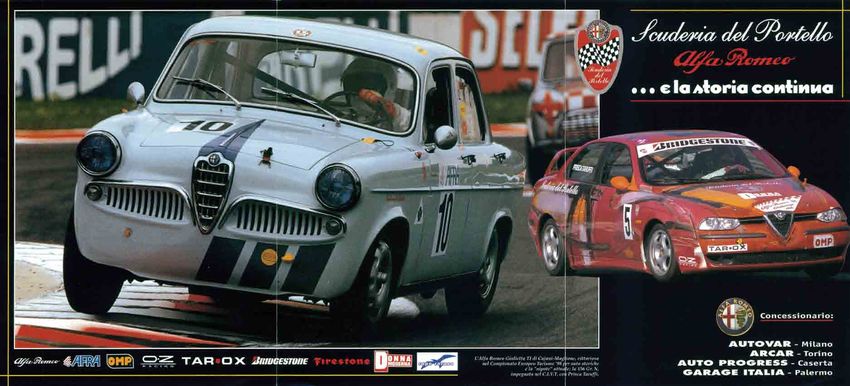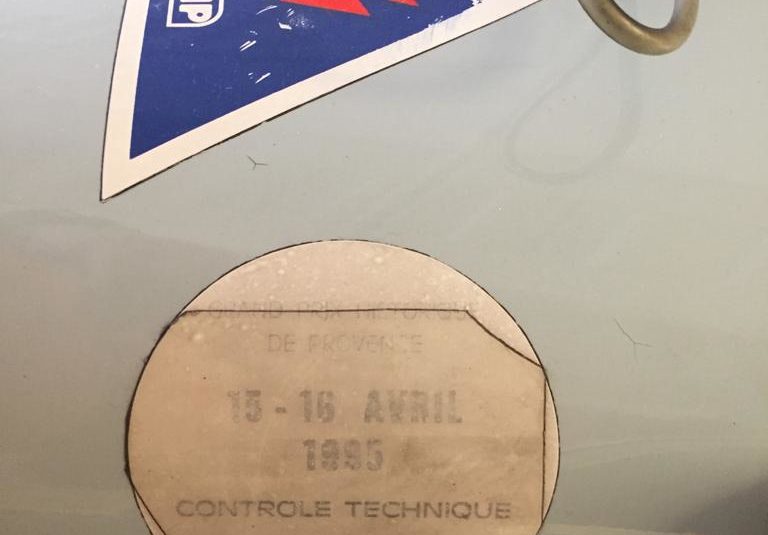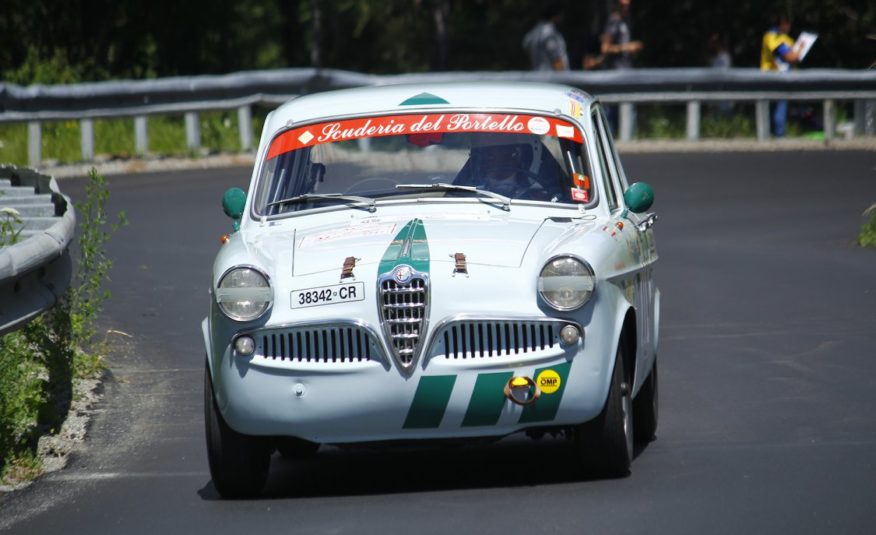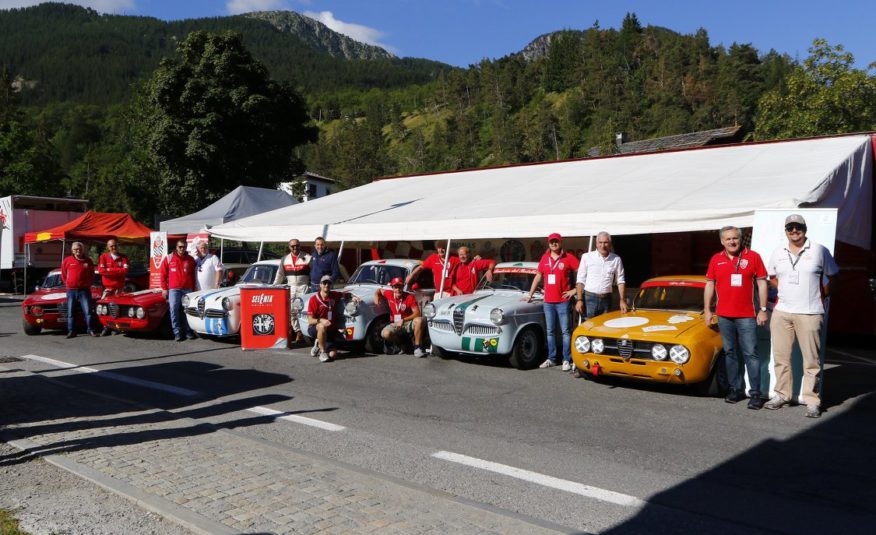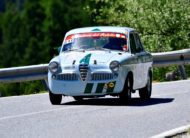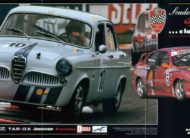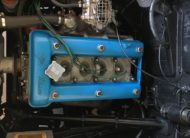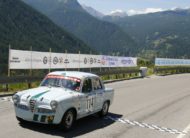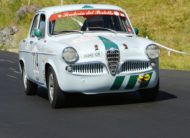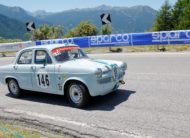 Vehicle Overview
General Information
Vehicle Location
HISTORY OF THE CAR

The car, whose engine was prepared by Baggioli, has a prestigious palmares.
It begun taking part in races in 1988 in the FIA European Championship at the Paul Ricard circuit, in Montlhéry, in Croix en Ternois and in Dijon.
Through the years it became the "official car" of Bruno Bonini, who won the Italian championship in 1990.
In 2000 and in 2002 it participated in the Goodwood Revival.
In 2007, for the Tour Auto, it was driven by Gino Munaron.
It took part in the Rallye Monte-Carlo in 2008, 2009 and 2010, in Cesana-Sestriere (Italian Championship hill climb rac) nel 2018 e nel 2019 and in several editions of the Coppa Intereuropa in Monza.
From 1986, it has the identity fiche for historic cars.
The car has also the ASI certificate and the FIVA.
It has deflectors. It is inserted in the Catalogo Vetture da Competizione Scuderia del Portello with no. 004.
YEAR: 1958
ENGINE: 4-CYLINDER ENGINE INLINE
ENGINE SIZE: 1290 C.C.
POWER: 80 HP AT 6100 RPM
CHASSIS No.: AR146807702
BODY: SEDAN, 4 SEATS
GEARBOX: 4 SPEEDS AT THE STEERING WHEEL + REVERSE
TRACTION: REAR
FUELLING: 1 DOUBLE-BARRELED VERTICAL CARBURETOR
CONDITION: PRESERVED IN ITS ORIGINAL CONDITION
COLOR: "BLU TORNADO"
NUMBER OF OWNERS: 2
YEAR: 1958
ENGINE: 4-CYLINDER ENGINE INLINE
ENGINE SIZE: 1290 C.C.
POWER: 80 HP AT 6100 RPM
CHASSIS No.: AR146807702
BODY: SEDAN, 4 SEATS
GEARBOX: 4 SPEEDS AT THE STEERING WHEEL + REVERSE
TRACTION: REAR
FUELLING: 1 DOUBLE-BARRELED VERTICAL CARBURETOR
CONDITION: PRESERVED IN ITS ORIGINAL CONDITION
COLOR: "BLU TORNADO"
NUMBER OF OWNERS: 2