Works
We make real Alfa Romeo historic cars,both classic and racing!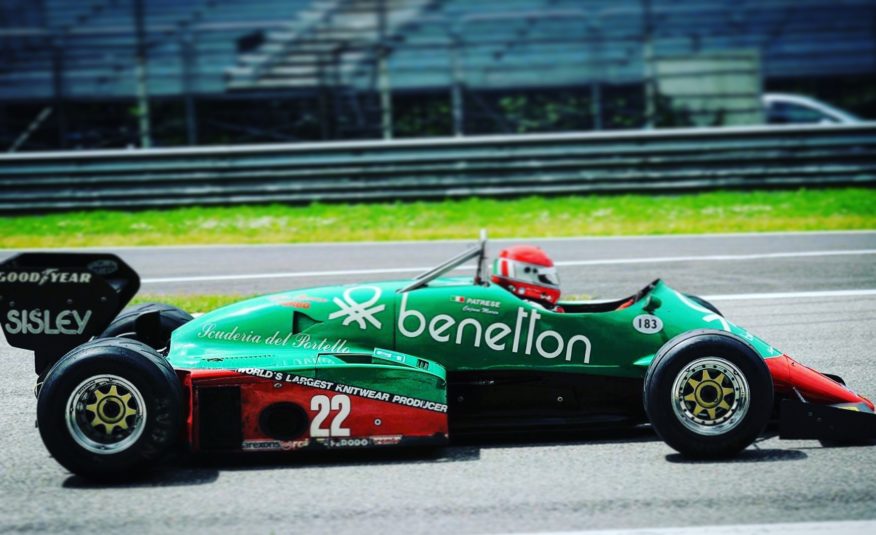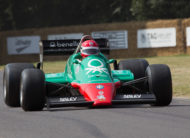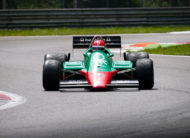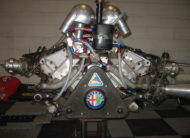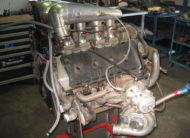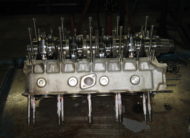 Vehicle Overview
General Information
Vehicle Location
HISTORY OF THE CAR
SCUDERIA MARLBORO TEAM ALFA ROMEO
Drivers:  22 Andrea De Cesaris 23 Mauro Baldi
GP 15. Podiums 2. Fastest laps 1.
After the experiments made with the 182, Gerard Ducarouge conceived the first Alfa Romeo Turbo for the tracks: the 183T, powered by the new Tipo 890 engine with 630 HP, conceived by the engineer Chiti.
Despite a podium in Kyalami, at the end of the season the whole F1 project went under the direction of Pavanello.
Carlo Chiti left Alfa Romeo and founded  the Motori Moderni company; several 183T chassis were sold to the Osella company which used them for its cars between 1984 and 1988.
This 183T car, chassis 02, was then used for the first tests under the Benetton "colors" on the Balocco track on 11 January 1984, driven by Riccardo Patrese.
This was the last Alfa Romeo of the Ducarouge era.
After the tests, the car was given to the communication and press office of Alfa Romeo.
It has been part of the Scuderia del Portello's collection since 1990 and it participated in  many editions of the Goodwood Festival of Speed.
Engine: Alfa Romeo 890T V8T 1496 c.c .
Chassis: monocoque in carbon fiber
Engine: Alfa Romeo 890T V8T 1496 c.c .
Chassis: monocoque in carbon fiber