Works
We make real Alfa Romeo historic cars,both classic and racing!
ALFA ROMEO GTV 2000 GRUPPO 1 EX AUTODELTA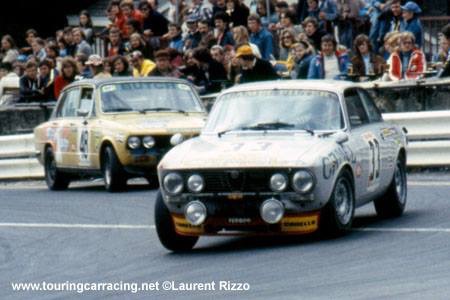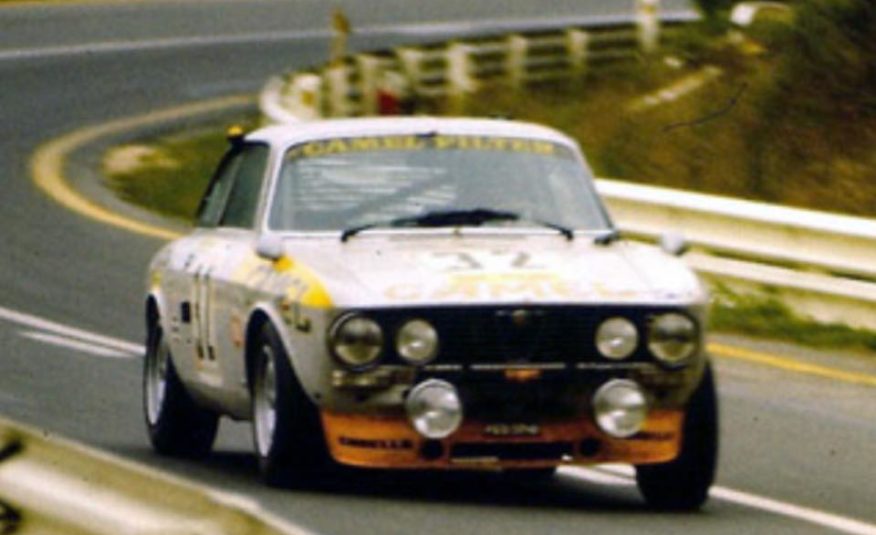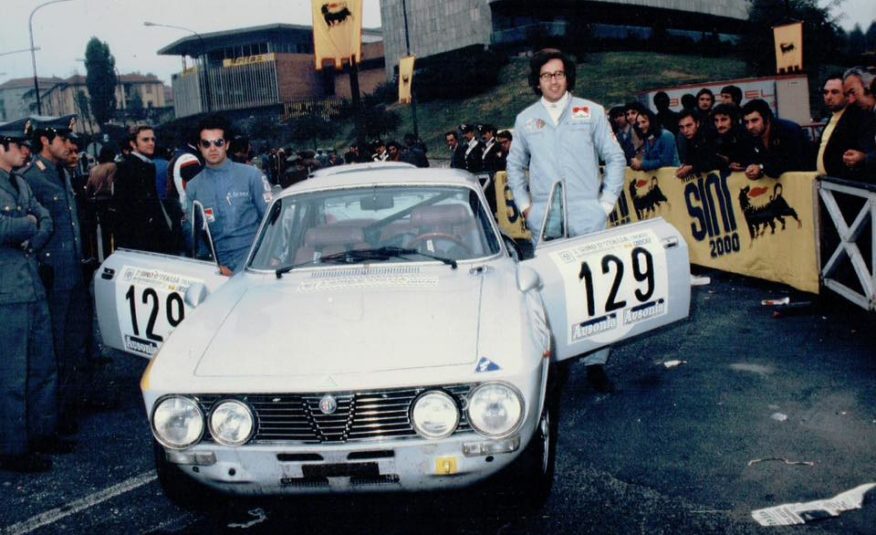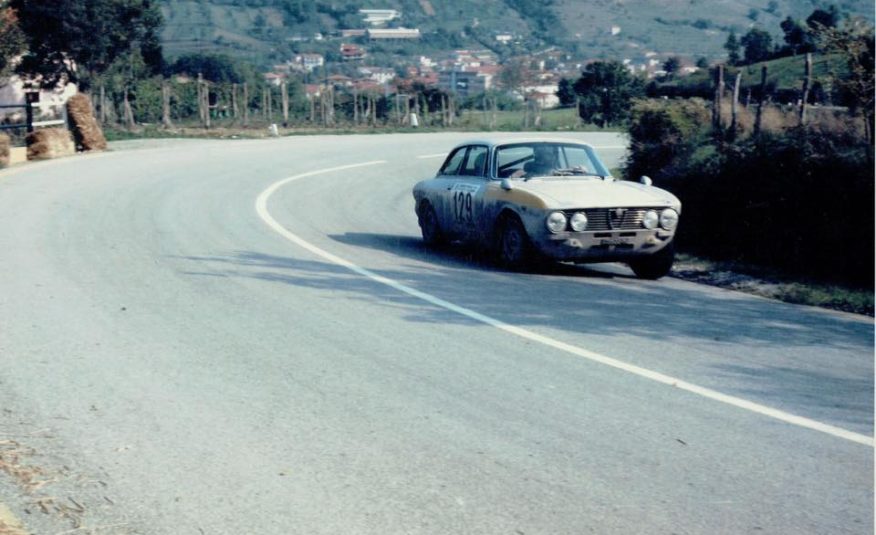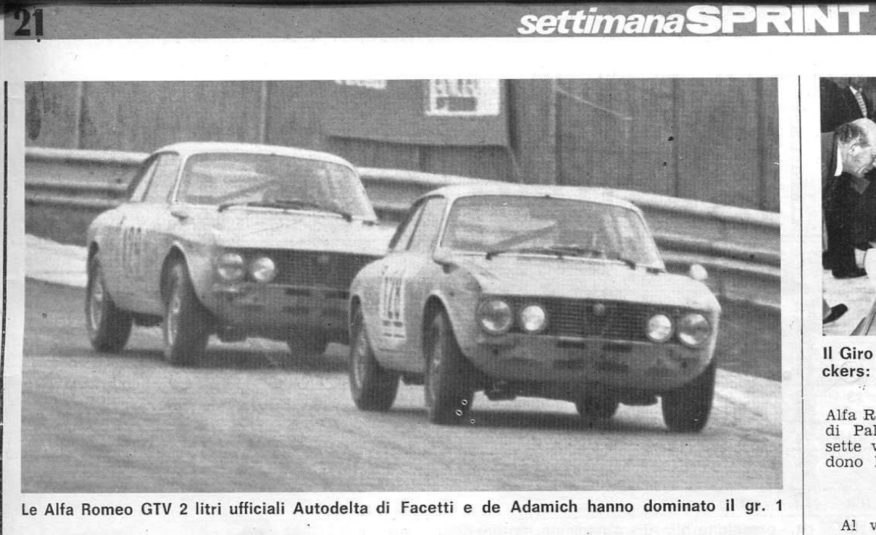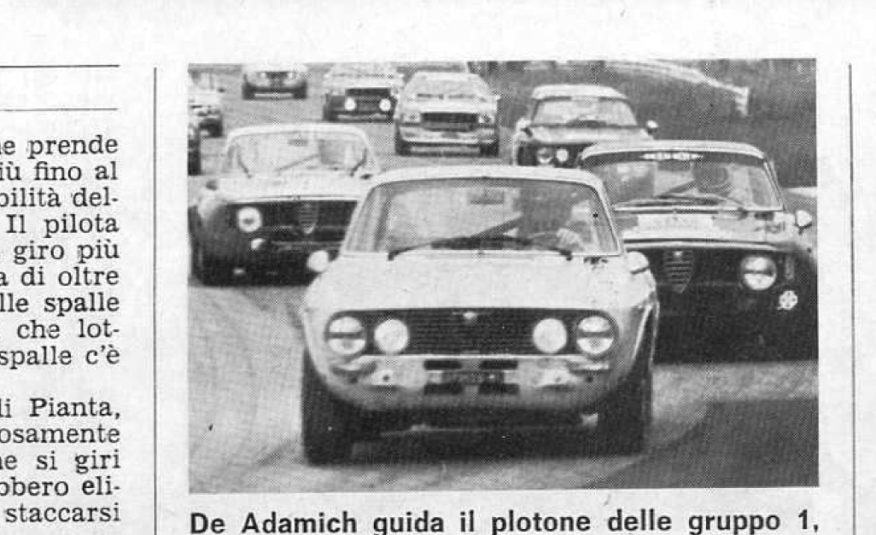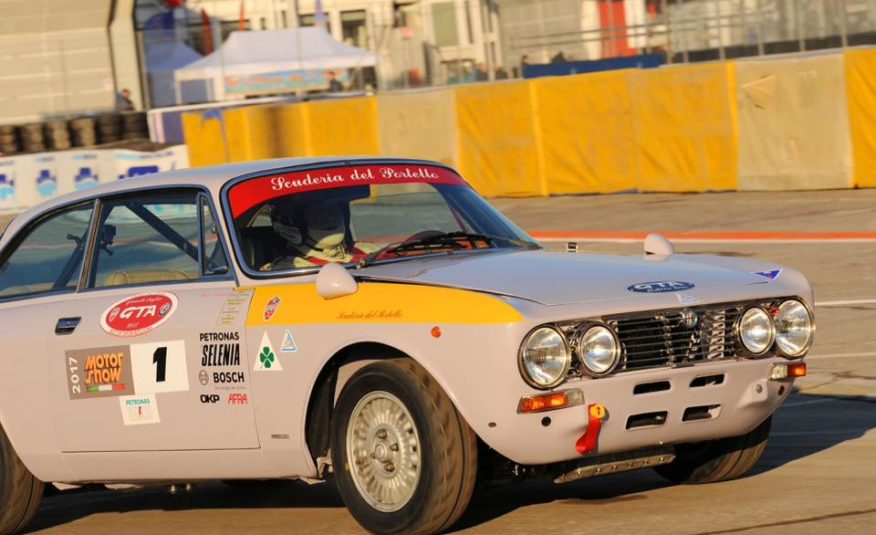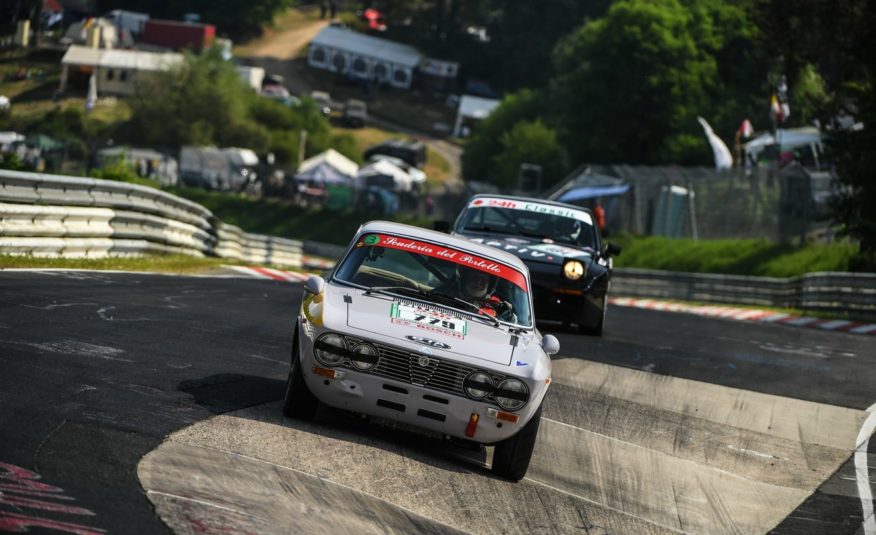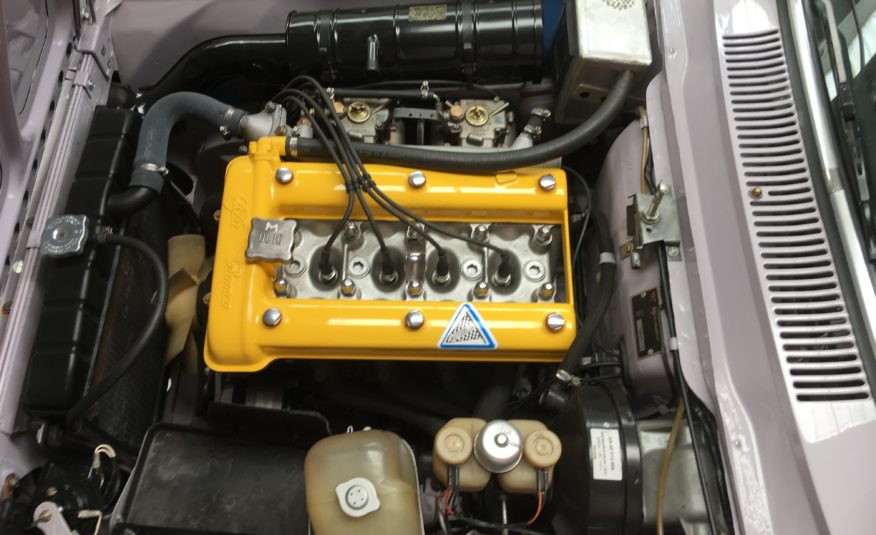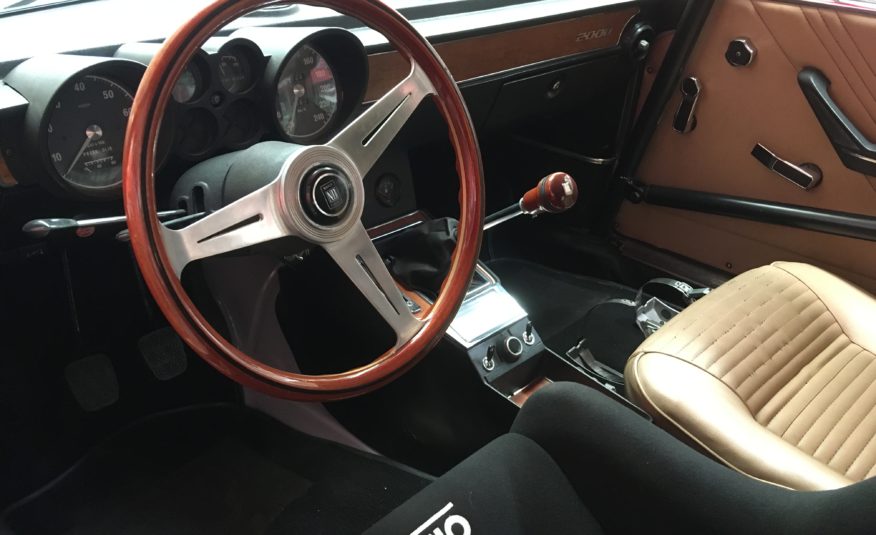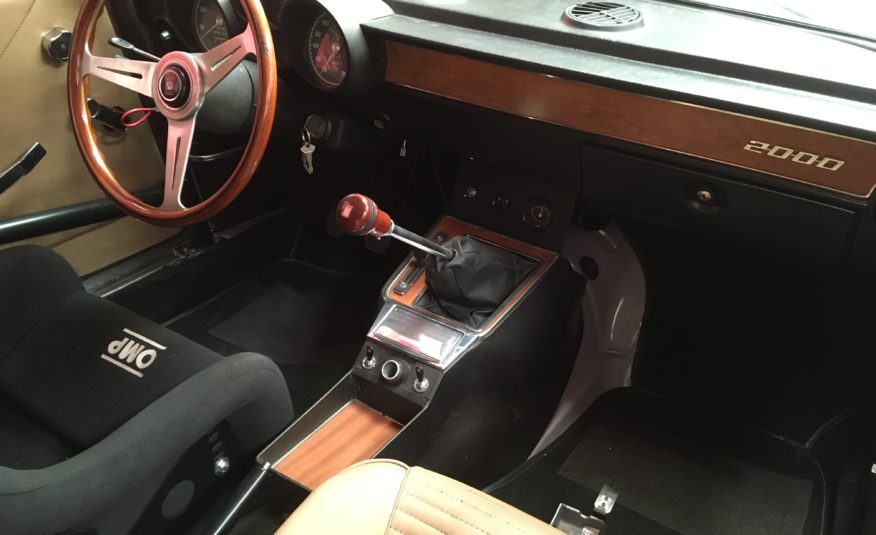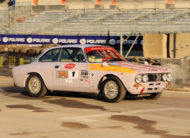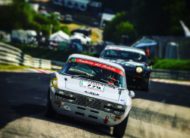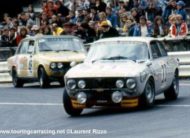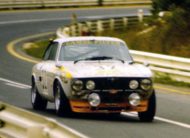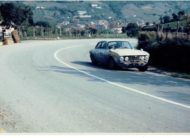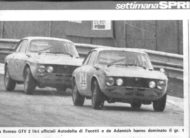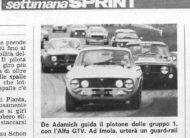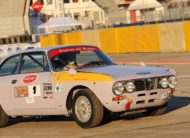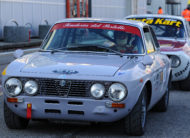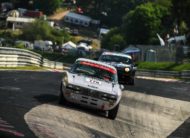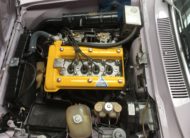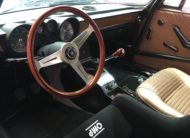 Vehicle Overview
General Information
Vehicle Location
HISTORY OF THE CAR
This car took part in 1974 in the 24H of Spa-Francorchamps with Zeccoli – Donà and, that same year, in the Giro d'Italia with de Adamich – Avenoso crews.
The road race equipment was reproduced in its total originality.
It was restored and prepared to participate in races, both on the track and on the road, by Alberto Spotti at the Portello Factory.
This car made its debut during the 4th Trofeo GTA at the Motor Show in Bologna (2017) and in 2018 it won the first place in its class at the 3 hours endurance of the 24H Nürburgring on the historic Nordschleife and the first place in its class at the AvD-Oldtimer-Grand-Prix at the Nürburgring.
AVAILABLE FOR: SPEED RACES ON THE TRACKS, REGULARITY RACES, HILL CLIMB RACES, MOTOR FESTIVALS AND TRACK DAYS
Year: 1974
Body: sedan
Engine size: 1962 c.c.
Power: 132 HP
Gearbox: 5 speeds + Reverse
Year: 1974
Body: sedan
Engine size: 1962 c.c.
Power: 132 HP
Gearbox: 5 speeds + Reverse