Works
We make real Alfa Romeo historic cars,both classic and racing!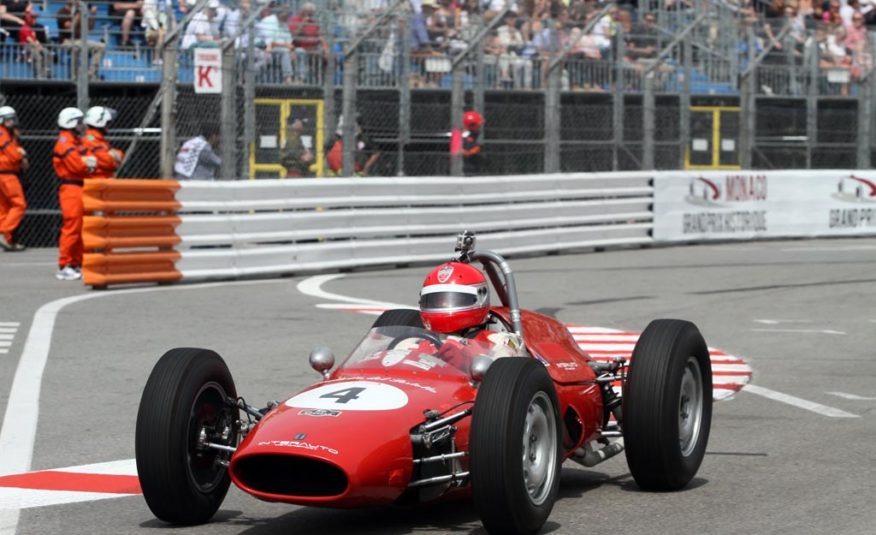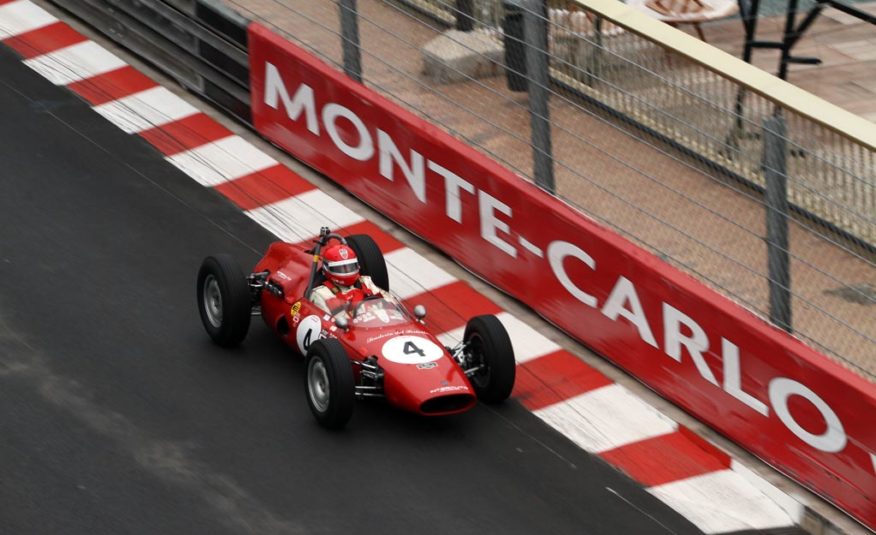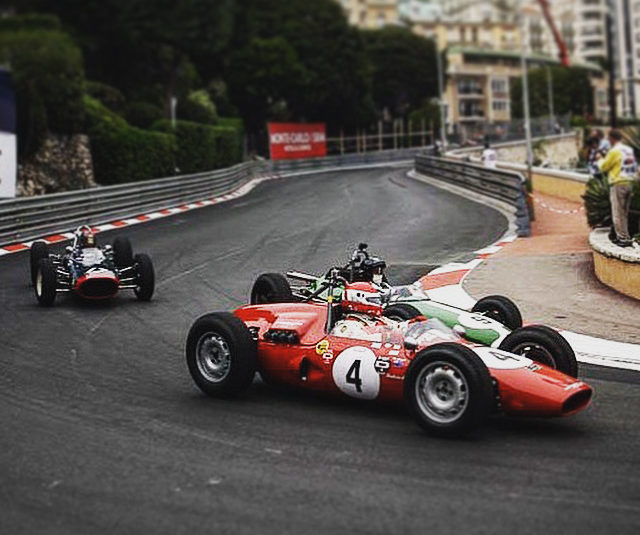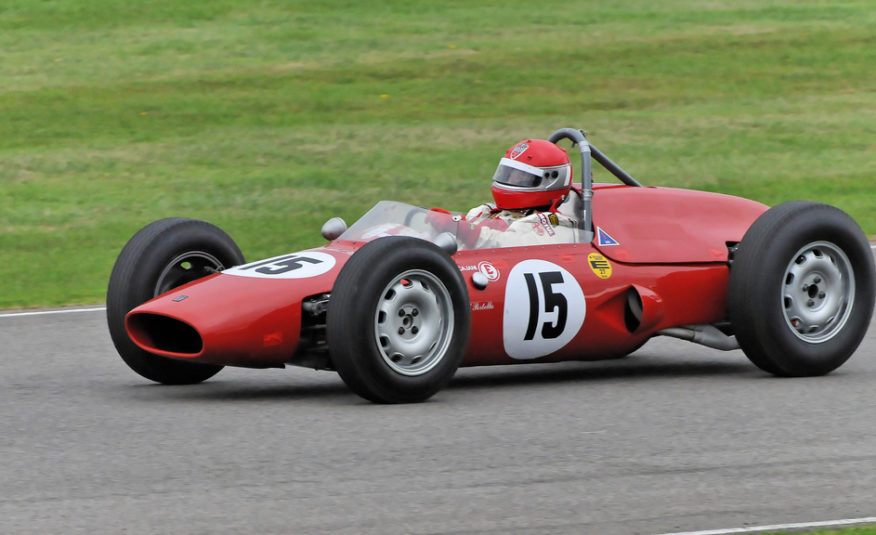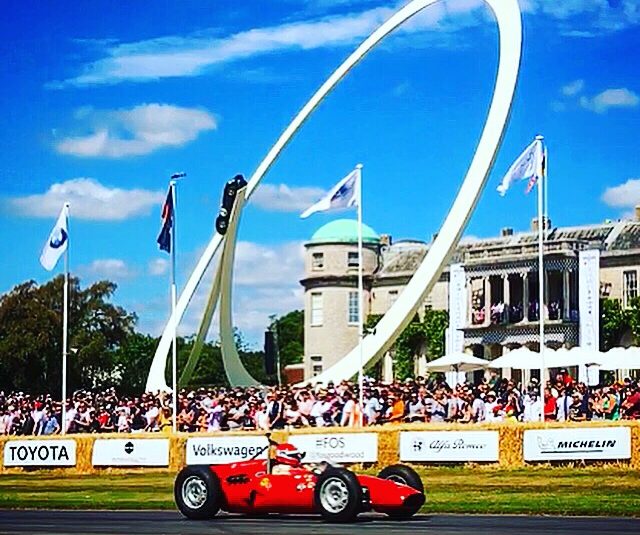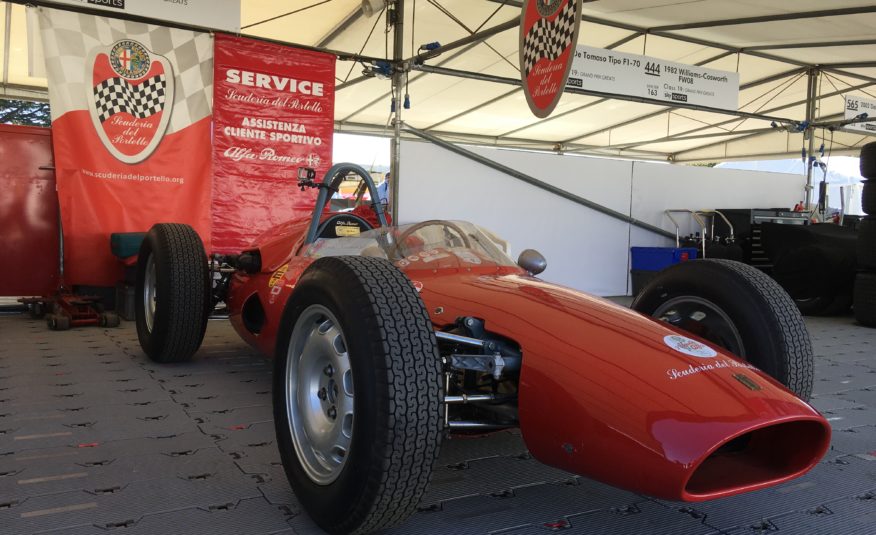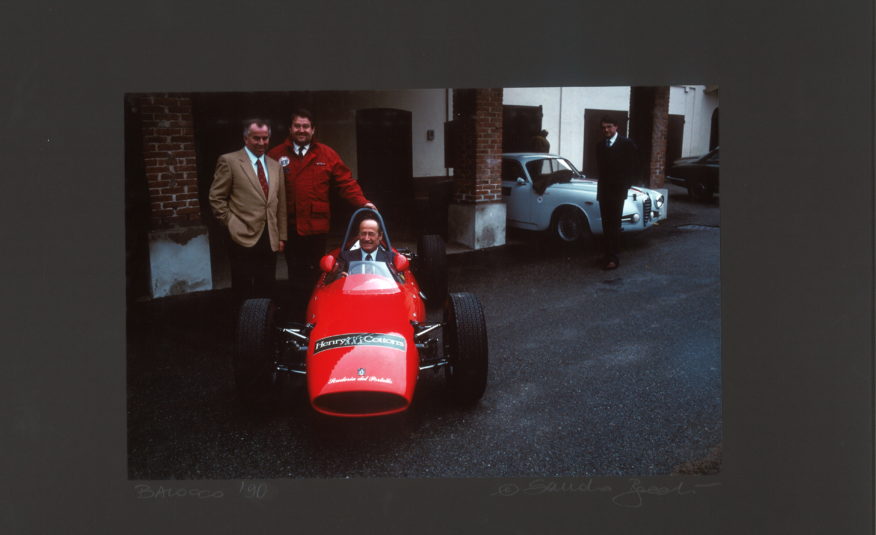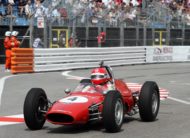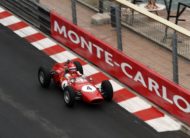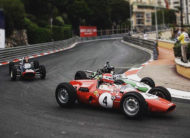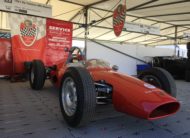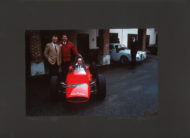 Vehicle Overview
General Information
Vehicle Location
HISTORY OF THE CAR
Alejandro De Tomaso, an Argentinian living in Modena, in 1959 founded the De Tomaso which made its debut in the World F1 championship in 1961 with this single seater car with an Alfa Romeo engine, prepared by Conrero and driven by R. Bussinello, N. Vaccarella, R. Lippi and G. Scarlatti.
The car took part in the Gran Premio d'Italia in 1961 driven by Bussinello.
Being the only currently running F1 Alfa Romeo of the Sixties, it participates in prestigious events and races for historic single seater cars, such as the Coppa Intereuropa in Monza, the Goodwood Festival of Speed, the Goodwood Revival and the Grand Prix de Monaco Historique.
Year: 1961
Body: F1 , single seater
Weight: 520 kg
Engine size: 1478 c.c.
Power: 152 HP
Gearbox: 5 speeds + Reverse
Year: 1961
Body: F1 , single seater
Weight: 520 kg
Engine size: 1478 c.c.
Power: 152 HP
Gearbox: 5 speeds + Reverse