Works
We make real Alfa Romeo historic cars,both classic and racing!
ALFA ROMEO GTAM EX AUTODELTA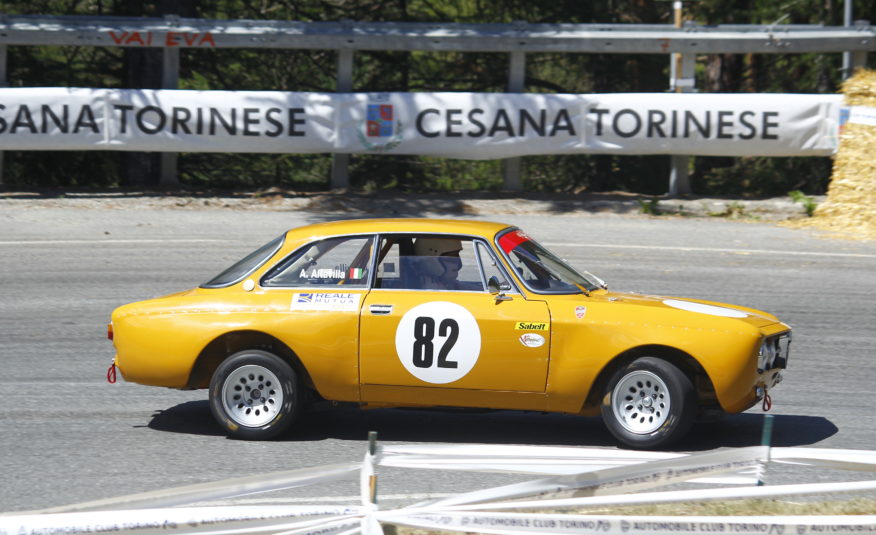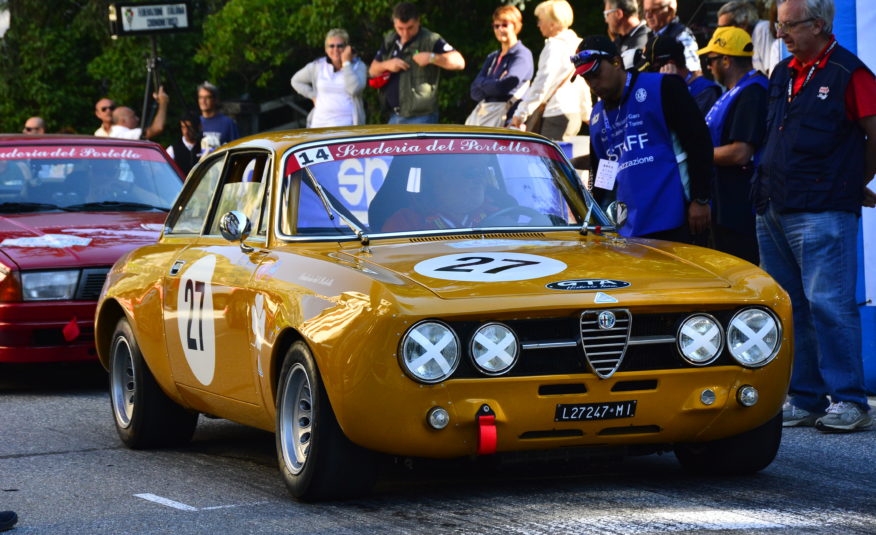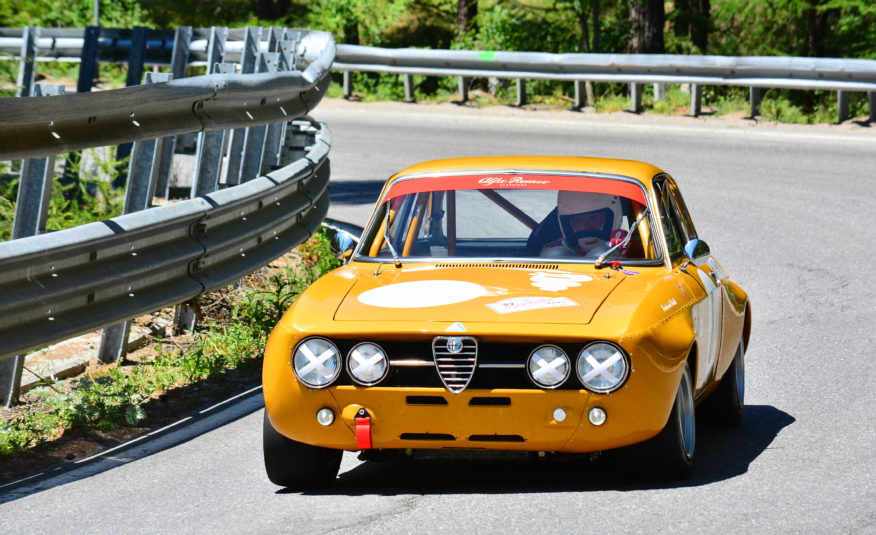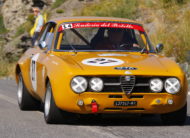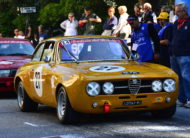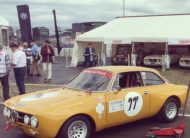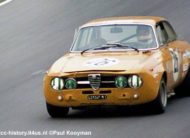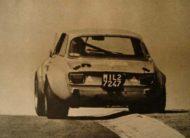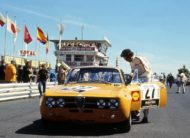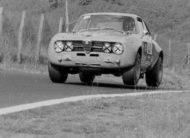 Vehicle Overview
General Information
Vehicle Location
HISTORY OF THE CAR
Official Autodelta car in the international races between 1970 and 1973, it boasts a palmarès with participations and triumphs in famous races at the Nürburgring, Spa-Francorchamps, Zandvoort, Jarama, Imola, Paul Ricard, Saltzburgring and Mantorp Park, driven by champions such as de Adamich, Picchi, Hezemans, Facetti, Zeccoli, Venturi, Dini, Donà, Colzani, Steenberg, van Lennep and Larini. The last one died in the tragic accident at Spa-Francorchamps on 21 July 1973. In 2018 this car was restored and prepared by Portello Factory in collaboration with the Alfa Romeo Classiche workshop of FCA Heritage and it was brought back to the race tracks.
In 1970, with the race number 27, it won the 1st overall place at the Nürburgring 6 Hours driven by the crew Picchi – de Adamich.
AVAILABLE FOR: SPEED RACES ON THE TRACKS, HILL CLIMB RACES, MOTOR FESTIVALS AND TRACK DAYS
Year: 1970
Engine size: 2000 c.c.
Power:  210 HP
Gearbox: 5 speeds + Reverse
Year: 1970
Engine size: 2000 c.c.
Power:  210 HP
Gearbox: 5 speeds + Reverse