Works
We make real Alfa Romeo historic cars,both classic and racing!
ALFA ROMEO 1900 CORTO GARA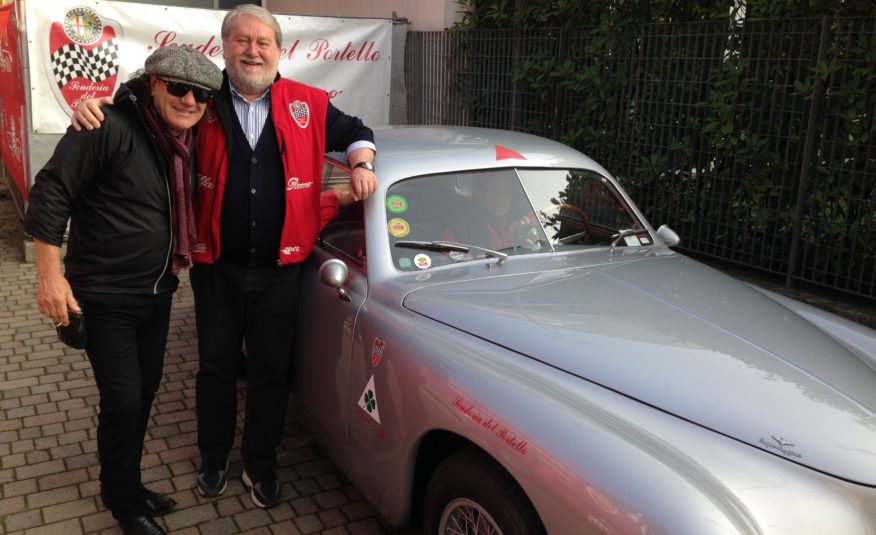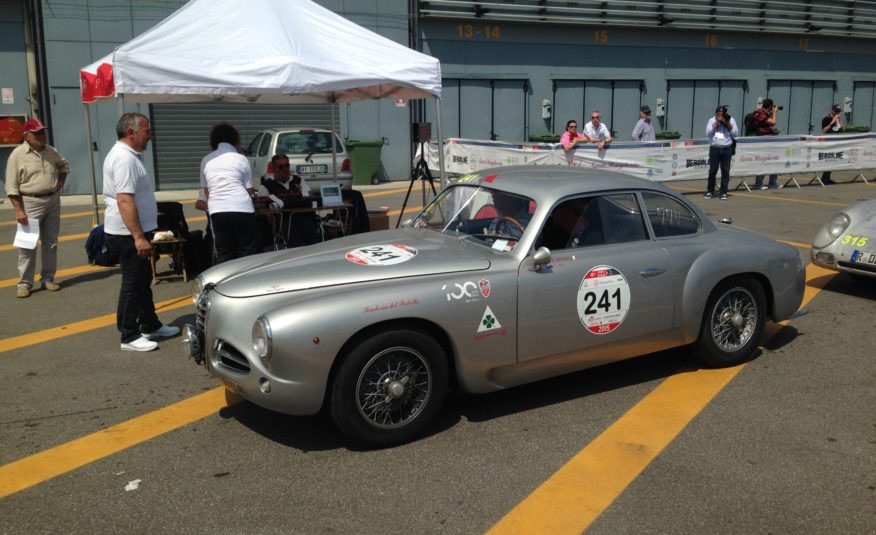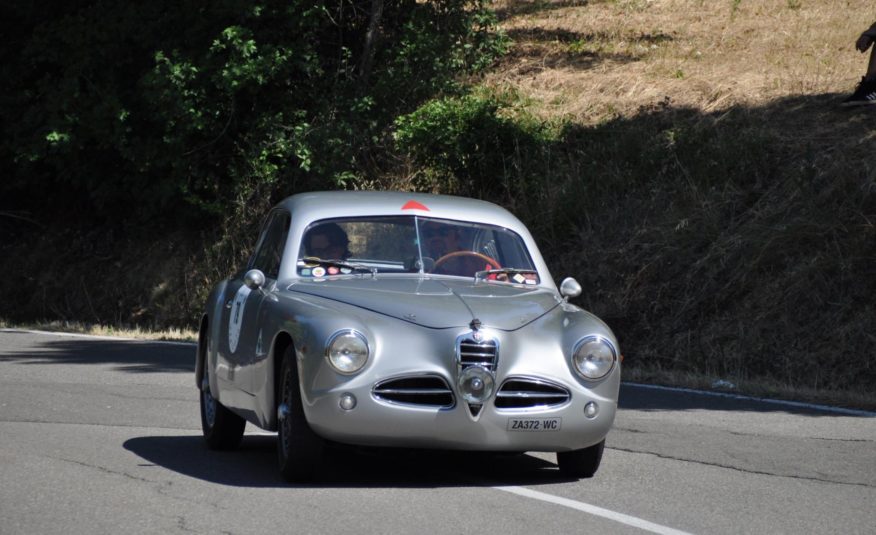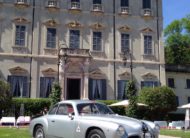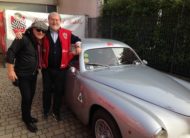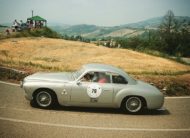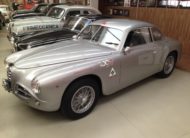 Vehicle Overview
General Information
Vehicle Location
HISTORY OF THE CAR
It is the official Esperienza Alfa Romeo car used for the tests during the Mille Miglia in 1952, with an experimental AR1308 engine –drivers: Fangio, Cortese, Sanesi, Tadini and Dätwyler.
Only 7 pieces of this model were created, exclusively for the competitions; it took part in many editions of the1000 Miglia (in  2015 it was driven by Joe Ricciardo, the father of the F1 driver).
Only 2 pieces of this car currently exist in the world; it is an icon of the Alfa Romeo history in the races for its speed, performances and elegance.
It was also used by Scuderia del Portello for some European championships for historic cars.
AVAILABLE FOR: ELIGIBILE 1000 MIGLIA, STATIC / DYNAMIC SHOWS AND CONCOURS D'ELEGANCE
Year: 1952
Body: coupé
Engine size: 1884 c.c.
Power: 115 HP
Max speed: 190 km/h
Gearbox: 4 gears at the steering wheel + Reverse
Year: 1952
Body: coupé
Engine size: 1884 c.c.
Power: 115 HP
Max speed: 190 km/h
Gearbox: 4 gears at the steering wheel + Reverse