Works
We make real Alfa Romeo historic cars,both classic and racing!
ALFA ROMEO TIPO 33/2 "PERISCOPICA" 001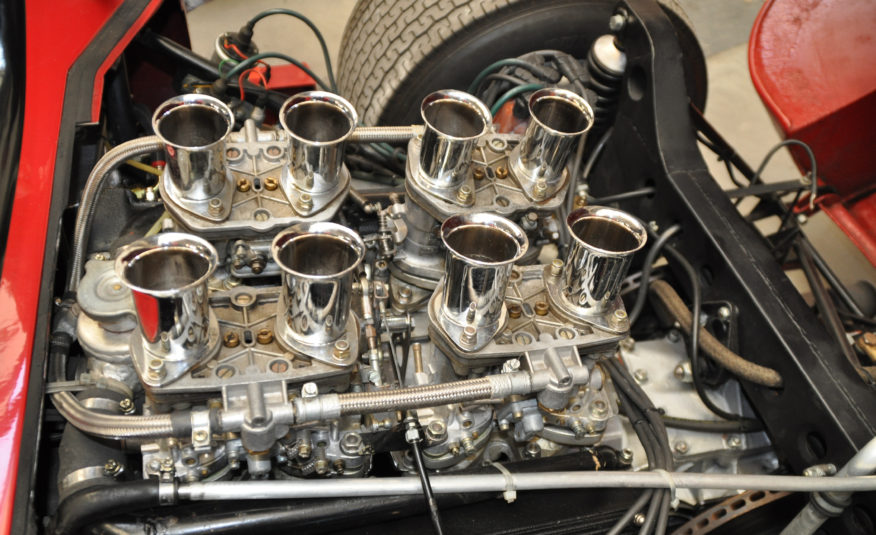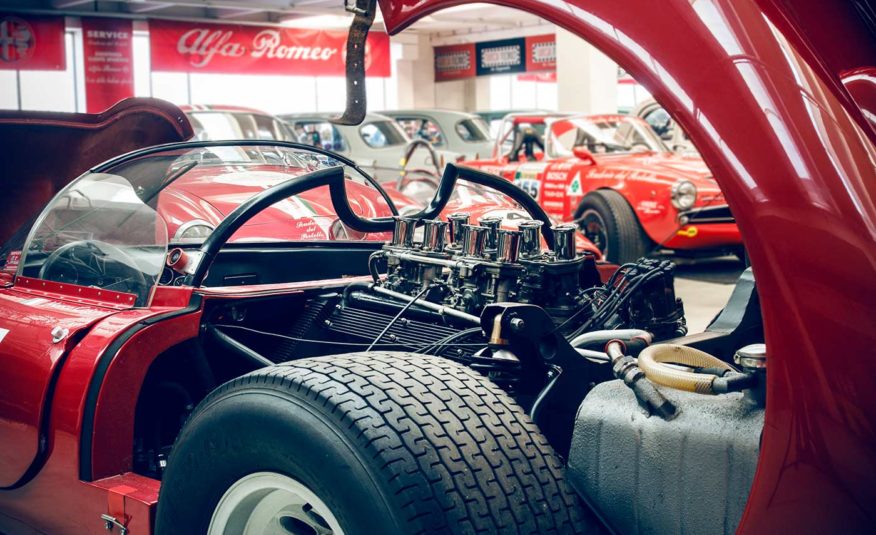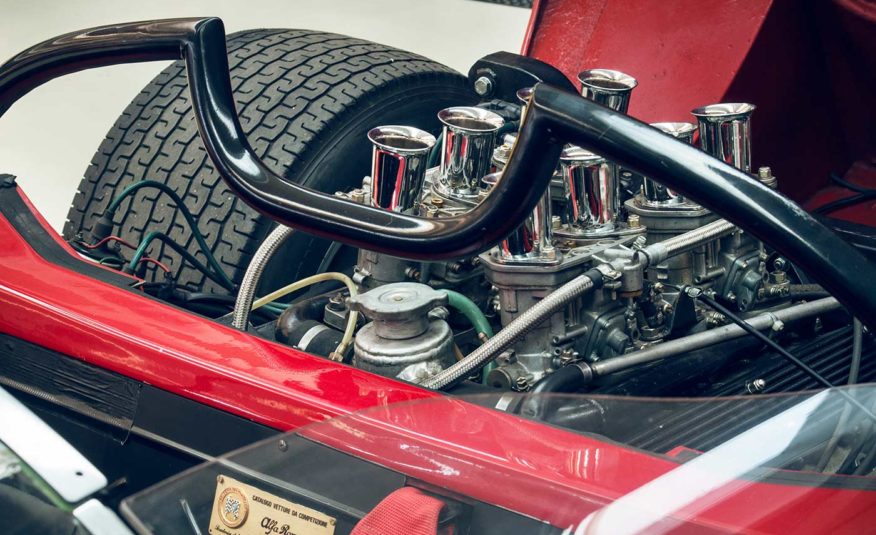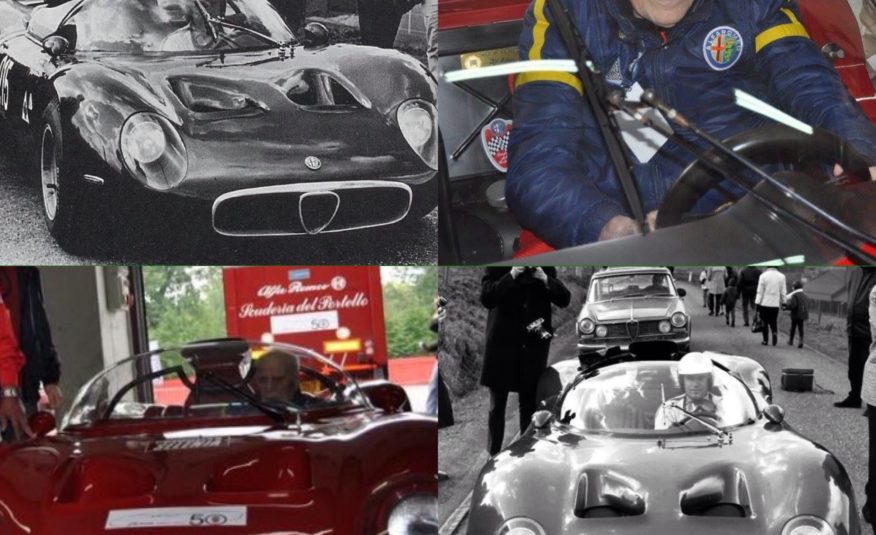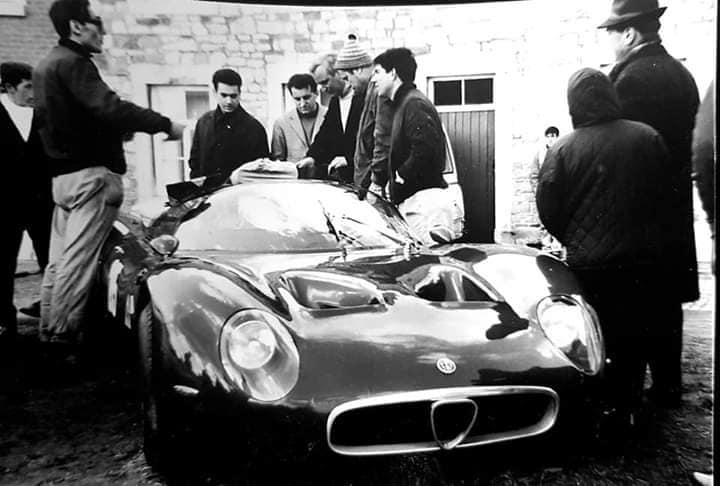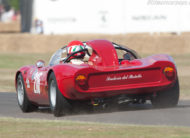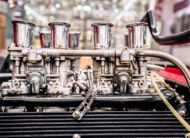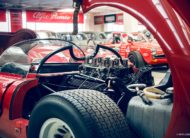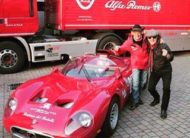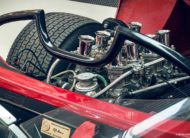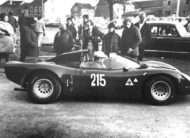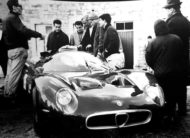 Vehicle Overview
General Information
Vehicle Location
HISTORY OF THE CAR
Also called "Periscopio", this car was built in 1967 and it is one of the three pieces in the world.
It won the race in Fléron (Belgium) in 1967 driven by Teodoro Zeccoli who, on occasion of the celebrations for the 50th anniversary of Autodelta, deeply moved put his signature on the car.
Its restoration required almost 12 years; for its rarity, every year it appears on magazines and in TV programs all around the world.
Even the rock star Brian Johnson of the AC/DC, in 2015, wanted to make a special service in his well-known TV program on Discovery Channel.
Lord March, the patron of Goodwood, chose to have it as a guest in many editions of the Goodwood Festival of Speed and of the Goodwood Revival.
Year: 1967
Body: prototype, 2 seats
Weight: 580 kg
Engine size: 2000 c.c.
Power: 270 HP
Gearbox: 6 speeds + Reverse
Year: 1967
Body: prototype, 2 seats
Weight: 580 kg
Engine size: 2000 c.c.
Power: 270 HP
Gearbox: 6 speeds + Reverse