Works
We make real Alfa Romeo historic cars,both classic and racing!
ALFA ROMEO GIULIETTA SPRINT VELOCE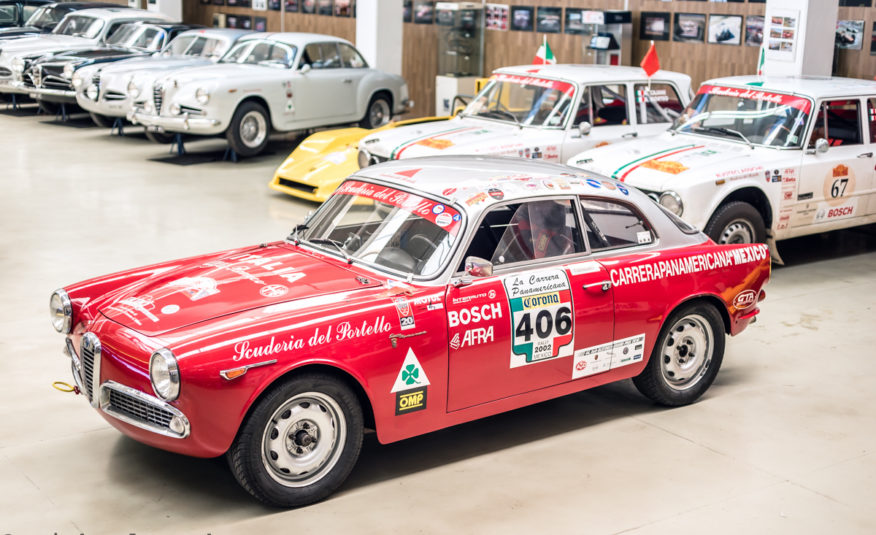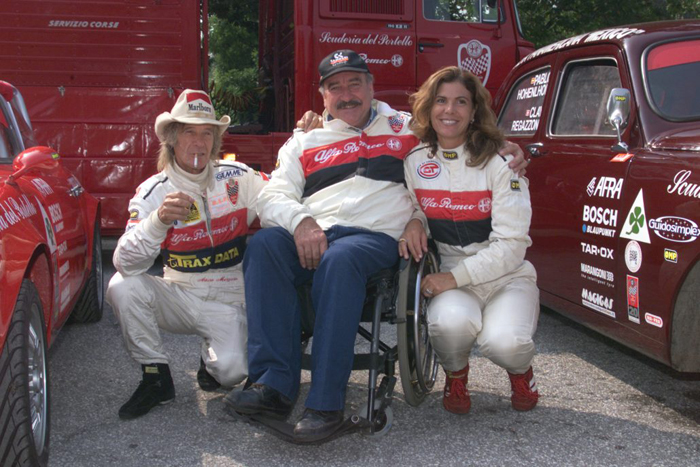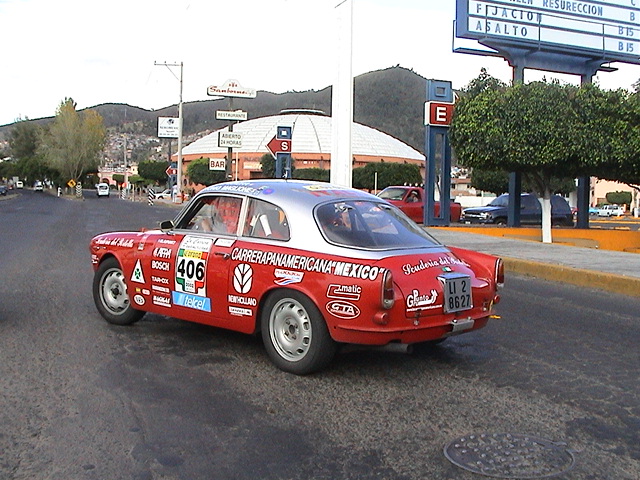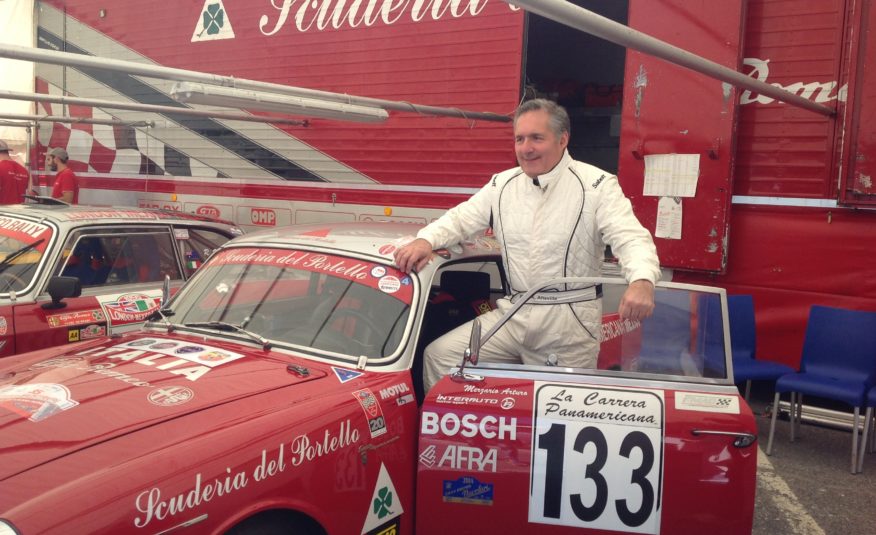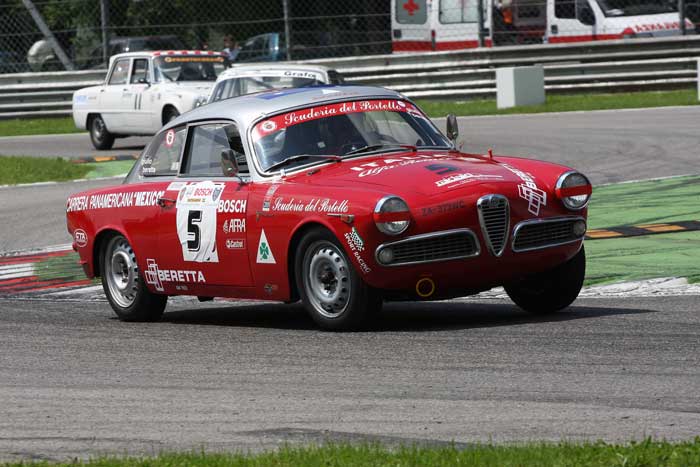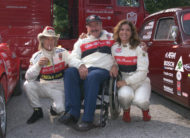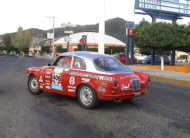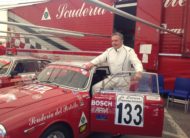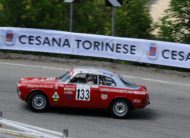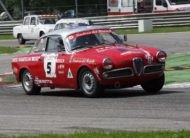 Vehicle Overview
General Information
Vehicle Location
HISTORY OF THE CAR
This car was prepared by Portello Factory to participate in the Carrera Panamericana 2002 with Prisca Taruffi, and it won the 2nd place in its class. After the success achieved in Mexico, it took part in several regularity and hill climb races, such as the Coppa d'Oro delle Dolomiti, the Targa Florio,  the Modena Cento Ore Classic, the Cesana-Sestriere, the French Tour Auto, the Gran Premio Nuvolari and the Vernasca Silver Flag.
It also took part in races on circuits such as the Nürburgring, the Autodromo Nazionale in Monza and the race track of Spa-Francorchamps.
AVAILABLE FOR: SPEED RACES ON THE TRACKS, REGULARITY RACES, HILL CLIMB RACES, MOTOR FESTIVALS AND TRACK DAYS
Year: 1961
Body: coupé, 2 seats
Weight: 800 kg
Engine size: 1290 c.c.
Power: 90 HP
Gearbox: 4 speeds at the gearbox + Reverse
Year: 1961
Body: coupé, 2 seats
Weight: 800 kg
Engine size: 1290 c.c.
Power: 90 HP
Gearbox: 4 speeds at the gearbox + Reverse