Works
We make real Alfa Romeo historic cars,both classic and racing!
ALFA ROMEO GIULIETTA SPIDER "SEBRING"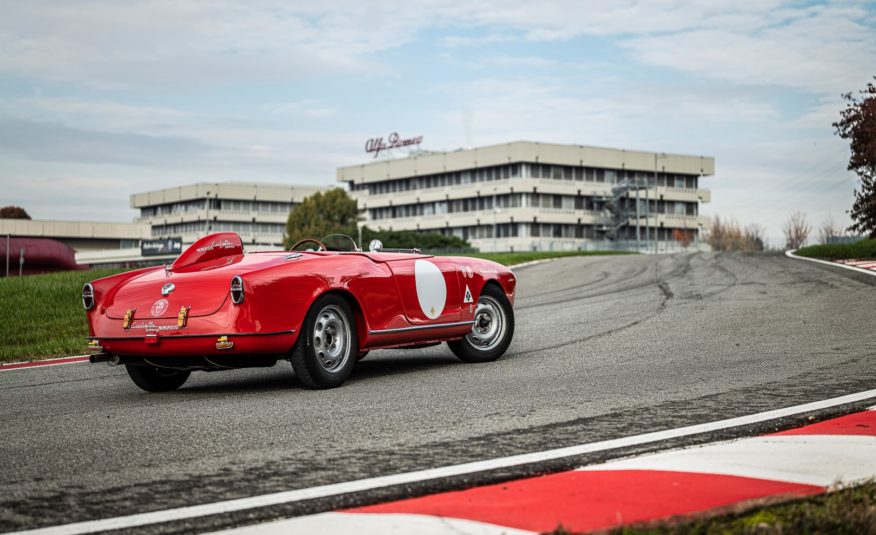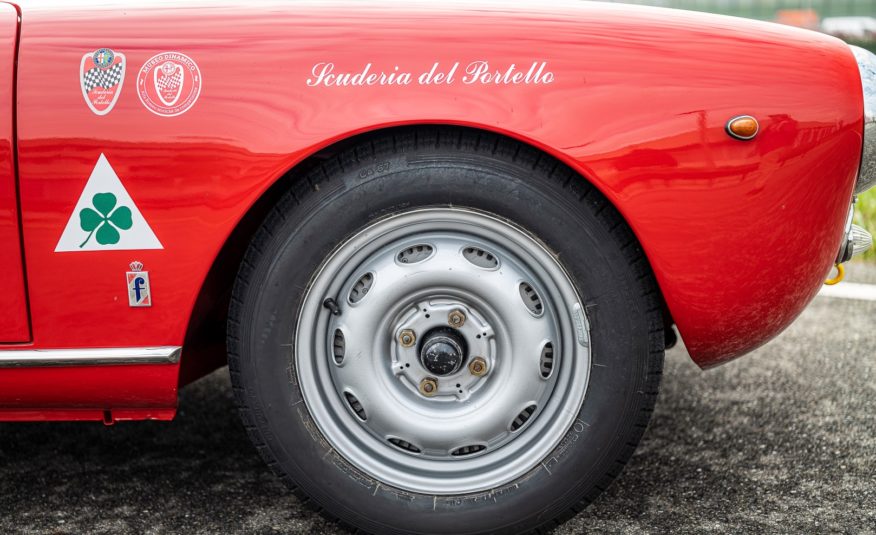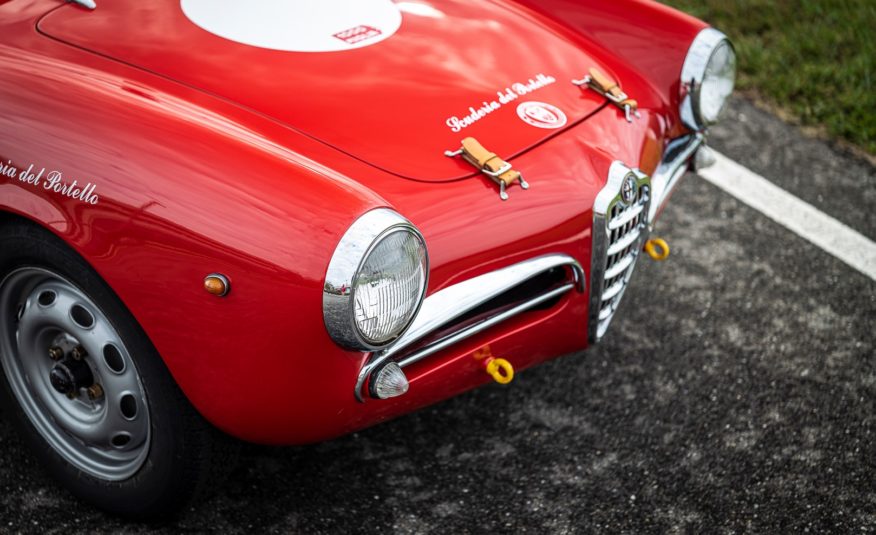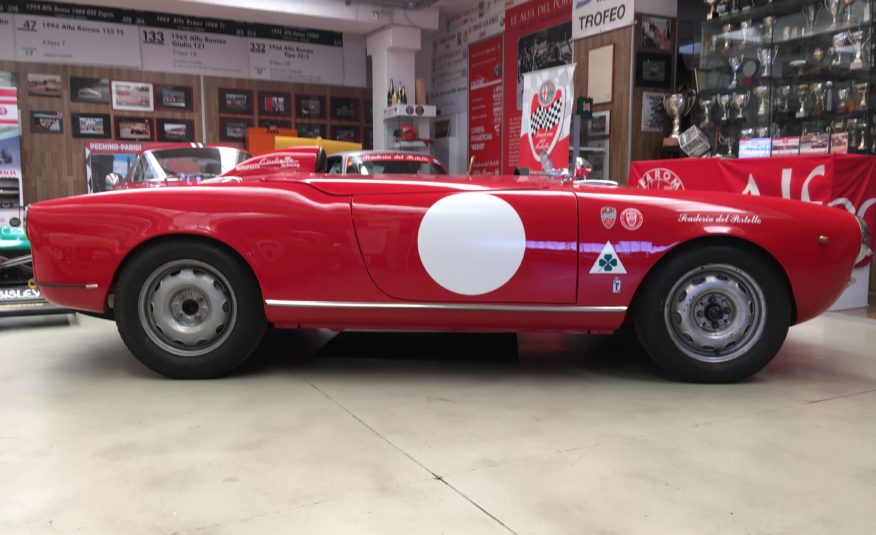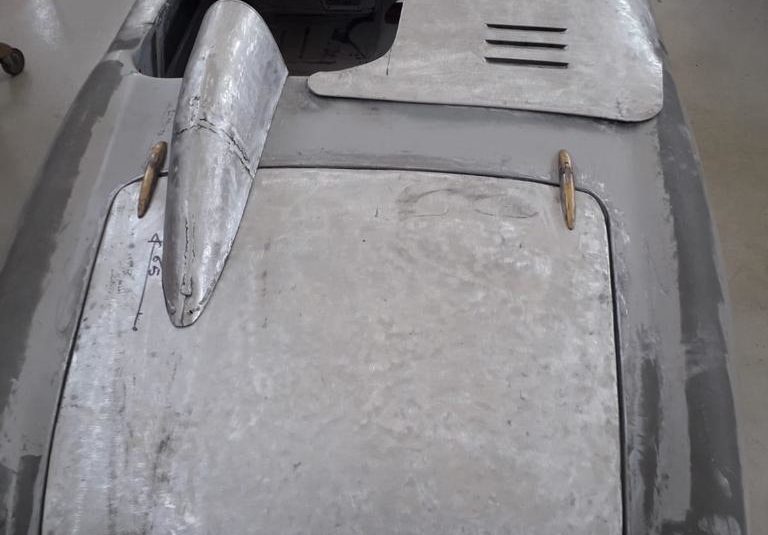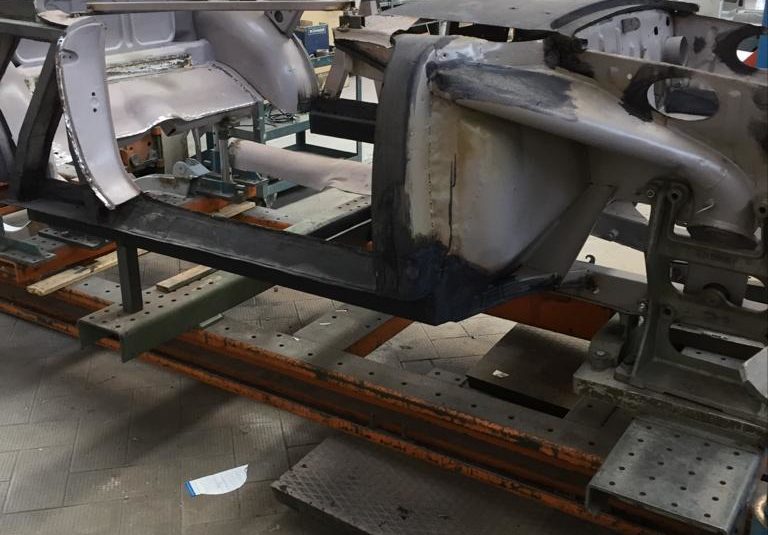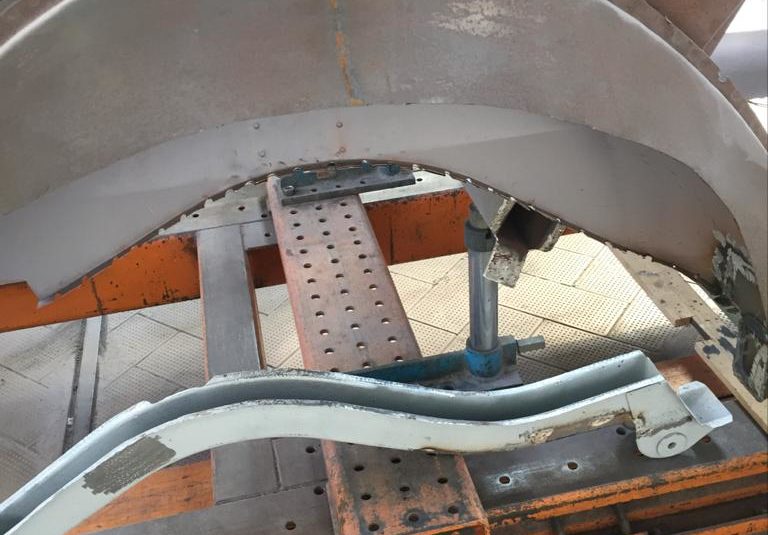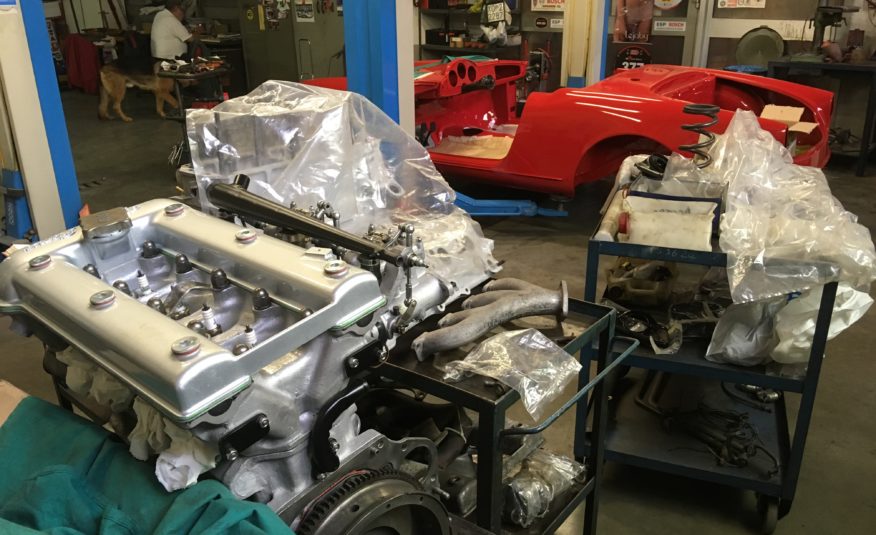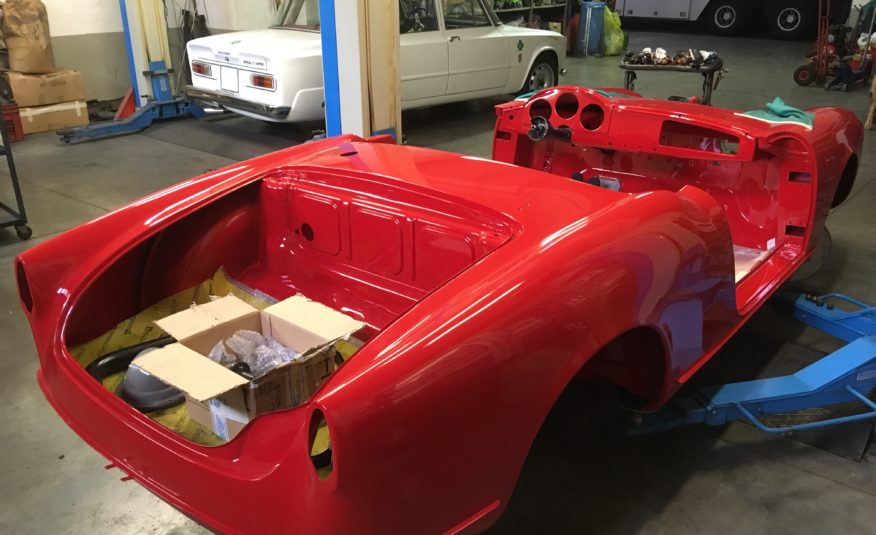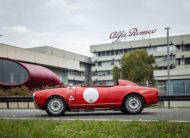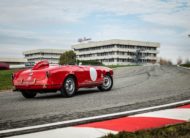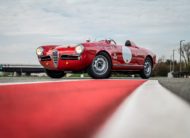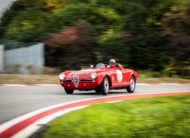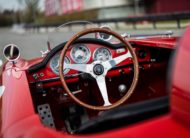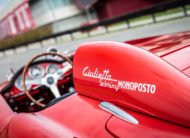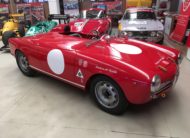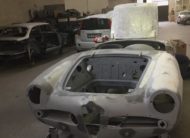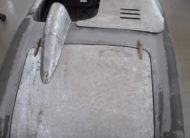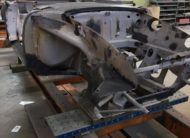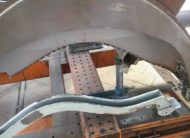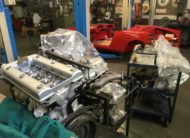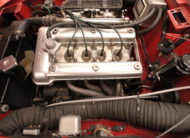 Vehicle Overview
General Information
Vehicle Location
HISTORY OF THE CAR
The car raced in the Fifties/Sixties in America, in the SCCA, gaining a few victories.
In 1956 and 1957 Alfa Romeo produced 17 Giulietta Spider Veloce cars of the kind 750G, developed from the common Spider Veloce (750F kind), in order to make them suitable for the races.
Up to 1956, the rules and regulations for the Sports cars allowed to cover the passenger's seat with a metal sheet and to use as a "windscreen"  a small "windbreak" in front of the driver's seat.
Fifteen 750G cars were produced in this version, while two pieces were set up as two-seats cars, with the usual panoramic windscreen.
After an in-depth restoration, the car was prepared by Portello Factory to take part in the 1000 Miglia and in several other international races,  on the streets as well as on the race tracks.
AVAILABLE FOR: ELIGIBLE 1000 MIGLIA, REGULARITY RACES, SPEED RACES ON THE TRACKS, STATIC / DYNAMIC SHOWS
Year: 1956
Body: spider,  1 - 2 seats
Engine size: 1290 c.c.
Power: 94 HP
Gearbox: 4 speeds at the gearbox + Reverse
Year: 1956
Body: spider,  1 - 2 seats
Engine size: 1290 c.c.
Power: 94 HP
Gearbox: 4 speeds at the gearbox + Reverse