Works
We make real Alfa Romeo historic cars,both classic and racing!
ALFA ROMEO GIULIETTA SPIDER PROTOTIPO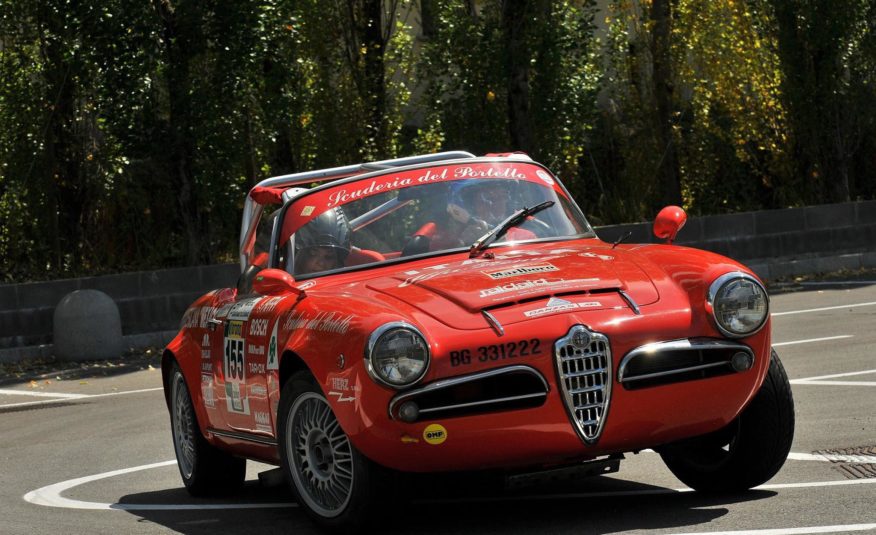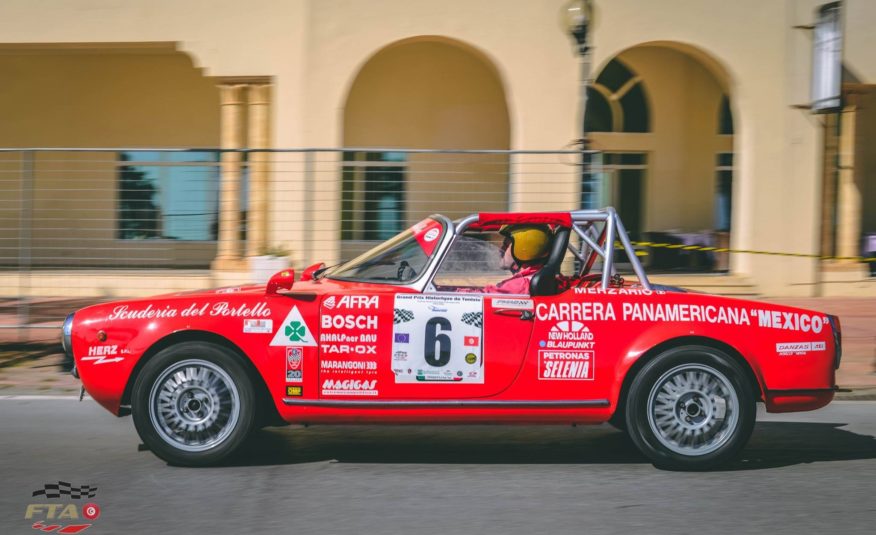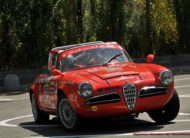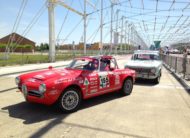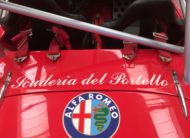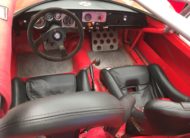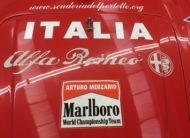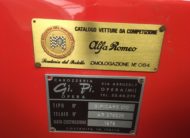 Vehicle Overview
General Information
Vehicle Location
HISTORY OF THE CAR
This car was re-elaborated in its chassis parts by GiPi Cars: the rear axle of the Giulietta was replaced with the De Dion axle of an Alfa Romeo Alfetta 1800.
The gear is on the rear axle. Doors and bonnet are in aluminum, the windscreen is the one of the Giulietta SS model.
It was prepared by Portello Factory to participate in the Carrera Panamericana 2002 with Arturo Merzario and Vinicio Marta; it won the 6th overall place in the "Sport Minor" category.
The race, which started in Tuxtla Gutierrez, at the border with Guatemala, ended in Nuevo Laredo, New Mexico, after 3,200 kilometers covered in one week,
One of its kind for the changes specifically made for the race in Mexico, it has complete rollbar, light alloy wheels and "enveloping" seats.
AVAILABLE FOR:  CARRERA PANAMERICANA, MOTOR FESTIVALS AND TRACK DAYS
Year: 1963
Engine size: 1600 c.c.
Gearbox: 5 speeds at the gearbox + Reverse
Year: 1963
Engine size: 1600 c.c.
Gearbox: 5 speeds at the gearbox + Reverse