Works
We make real Alfa Romeo historic cars,both classic and racing!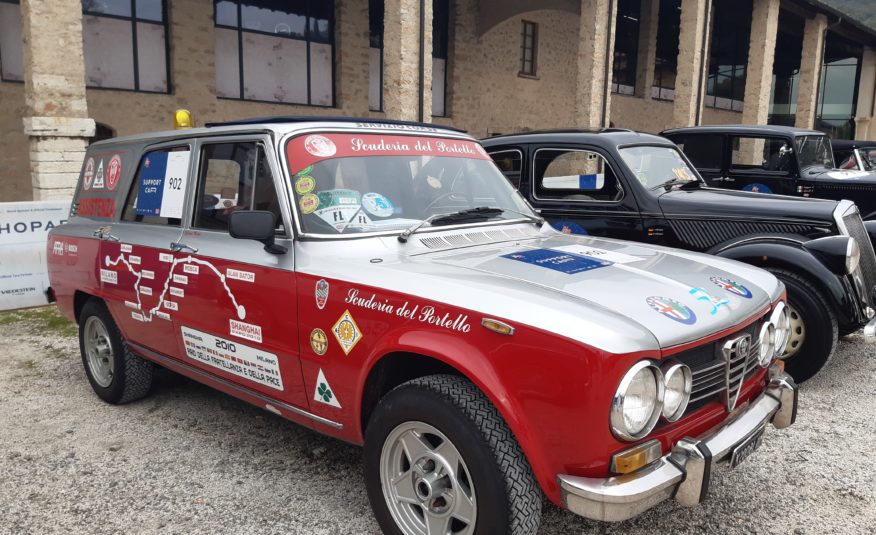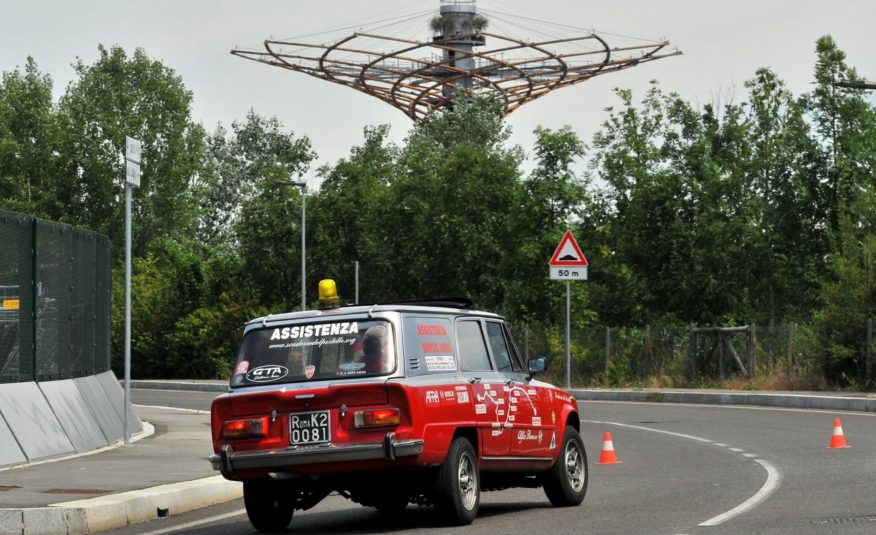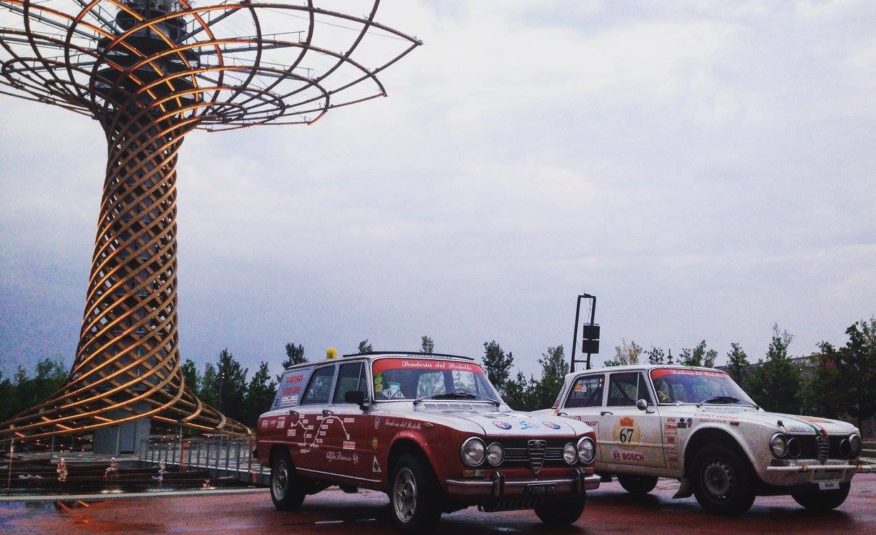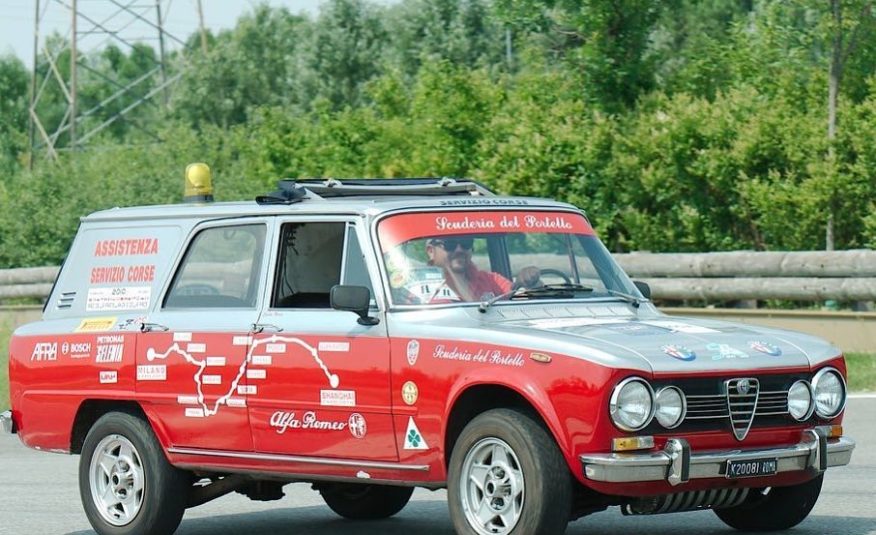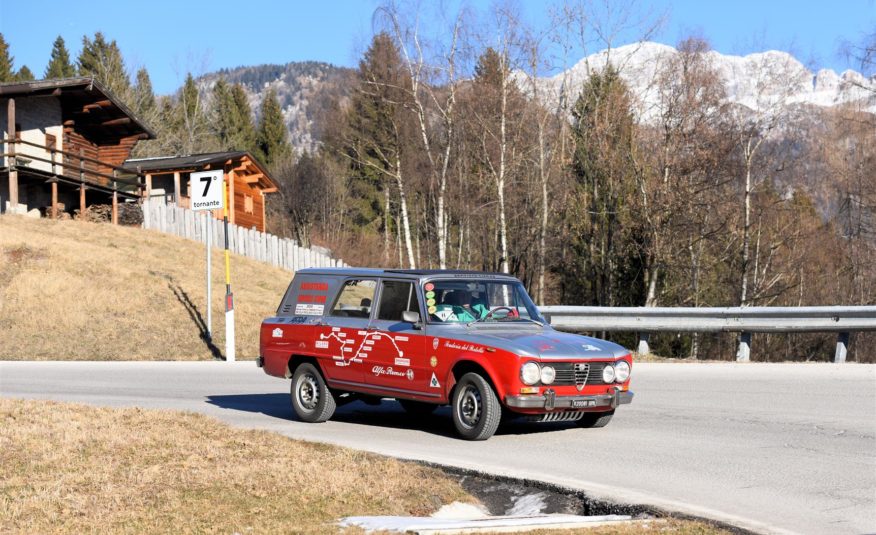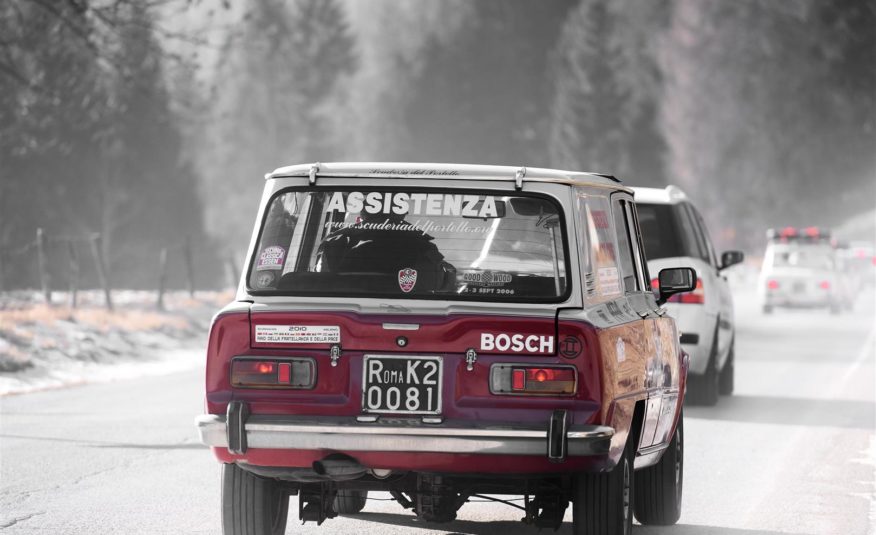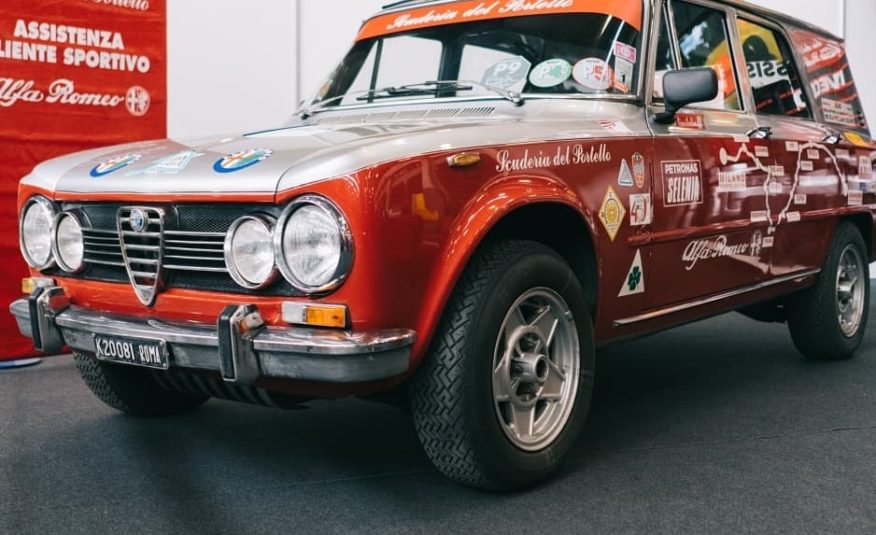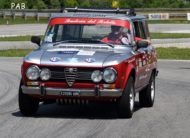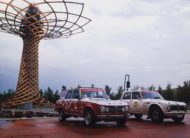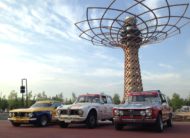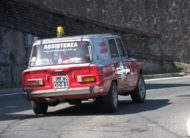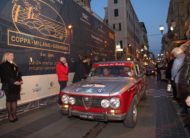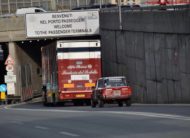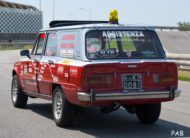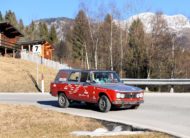 Vehicle Overview
General Information
Vehicle Location
HISTORY OF THE CAR
The Giulia is a car produced by Alfa Romeo from 1962 to 1977.
Born as a "heir" of the Giulietta, it was proposed with several versions of the body: coupé, cabriolet and spider.
A few pieces were produced with "station vagon" body and they were named "Giulia Giardinetta".
A few pieces of this version were produced, realized by the independent coachbuilders Colli, Grazia, Giorgetti and Introzzi.
A special van version used by Traffic Police, built by Carrozzeria Giorgetti, was produced in 324 pieces for the highway services and the emergency services.
Since they are semi-artisanal works, the pieces produced by all the coachbuilders differ for several details.
This Scuderia del Portello's car in 2010 took part in the "Raid of Brotherwood and Peace" from Shanghai to Milan.
Restored by Portello Factory, actually it's used as service car for the Scuderia del Portello's "Servizio Corse".
Year: 1974
Body: station wagon
Engine size: 1570 c.c.
Power: 102 HP
Year: 1974
Body: station wagon
Engine size: 1570 c.c.
Power: 102 HP