Cars for sale
We only deal with historic Alfa Romeo cars owned by members of Scuderia del Portello.
All negotiations are reserved by appointment at our operational headquarters in the province of Monza and Brianza (Italy).
We highlight the fact that through Portello Factory not only cars or spare parts are sold-bought; the added value of any single piece will be its history, with which the members of Scuderia del Portello keep safeguarding the heritage of the Alfa Romeo sports brand in the most prestigious events in the world – and this has been taking place for over 40 years now.
For information and to make an appointment, please write to info@portellofactory.com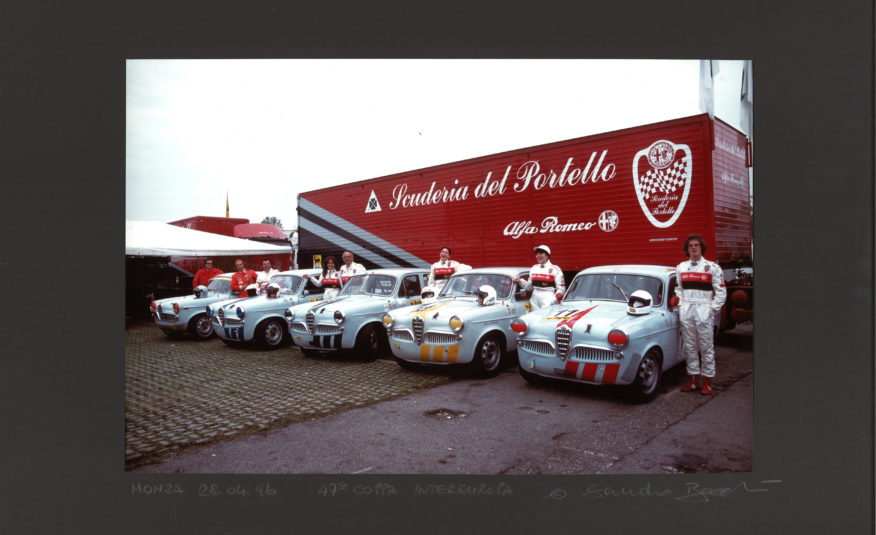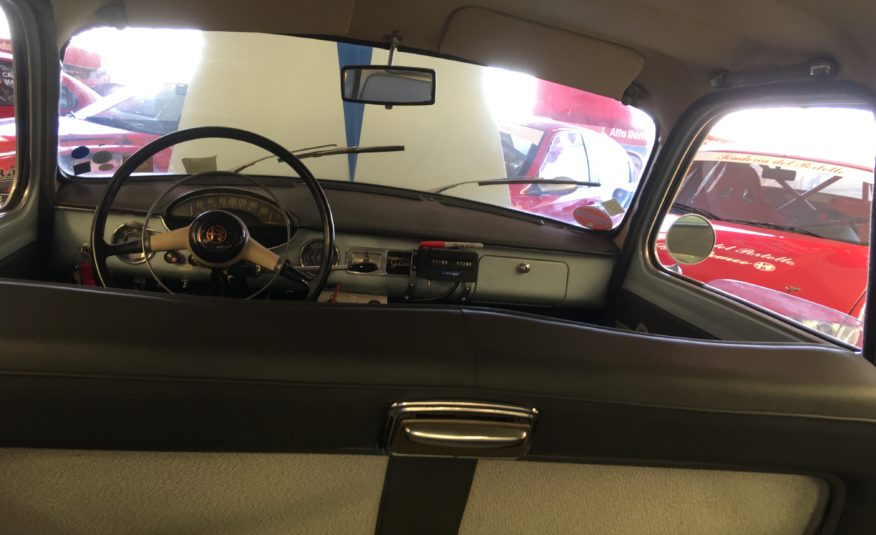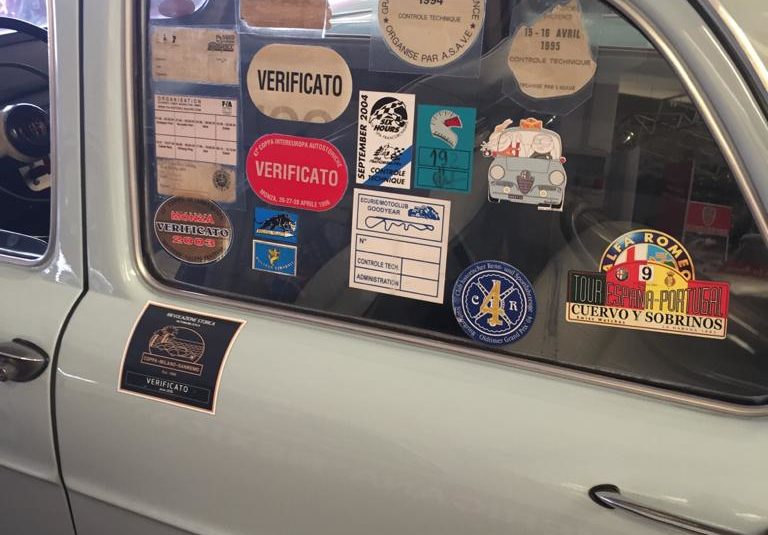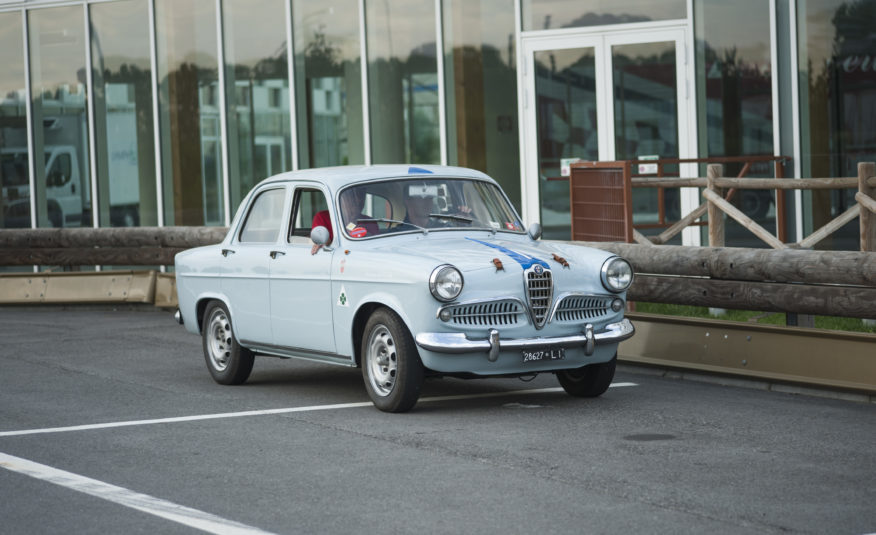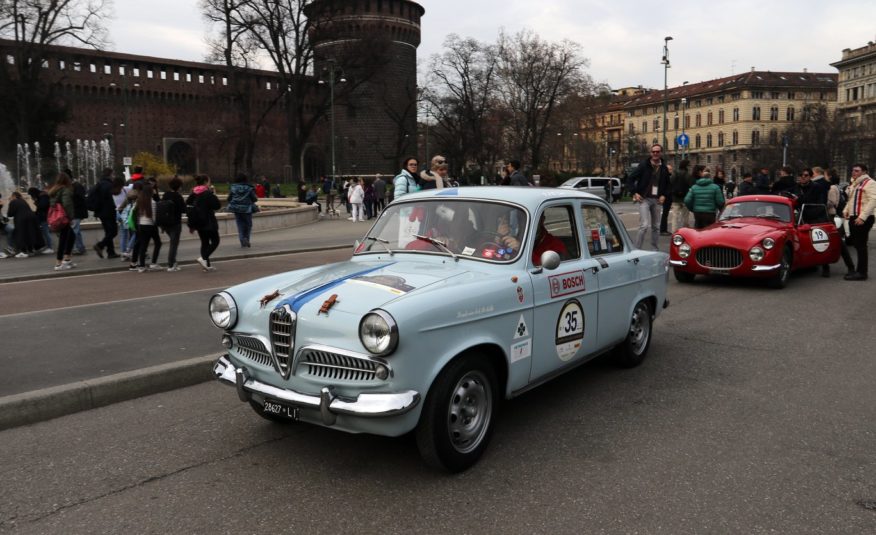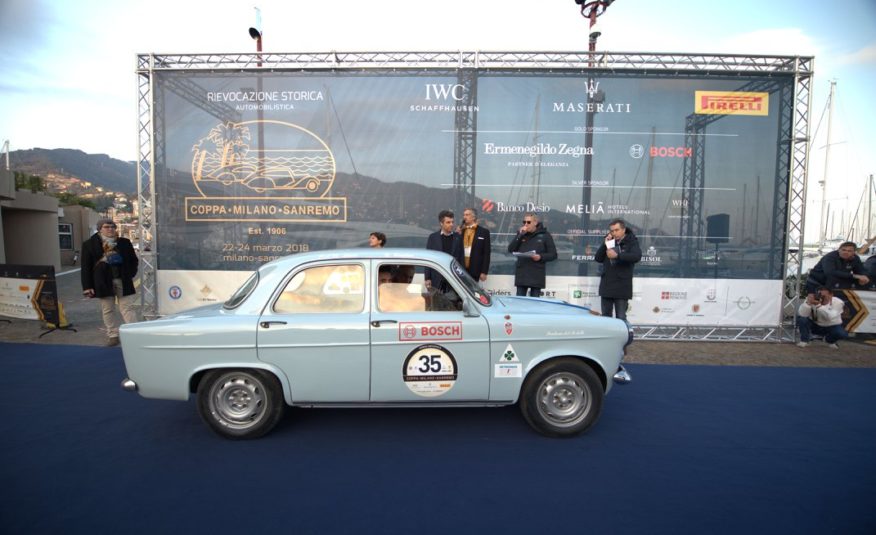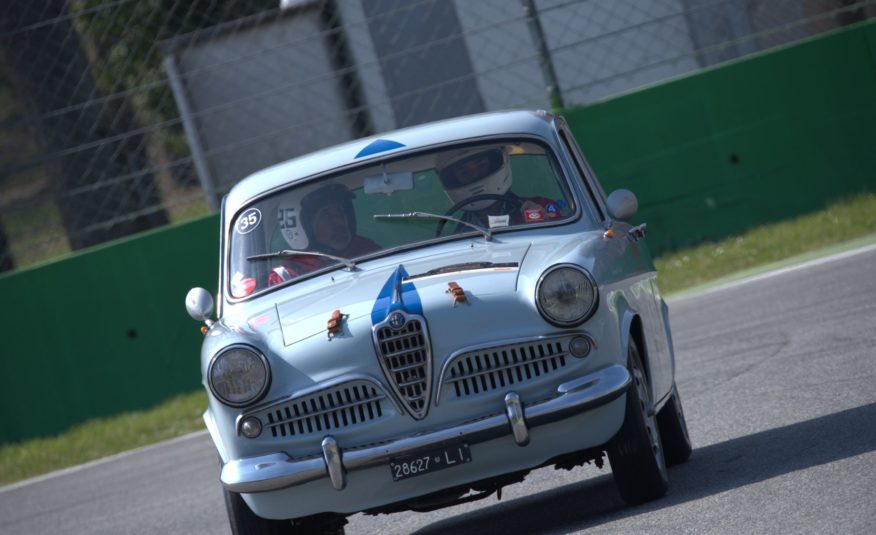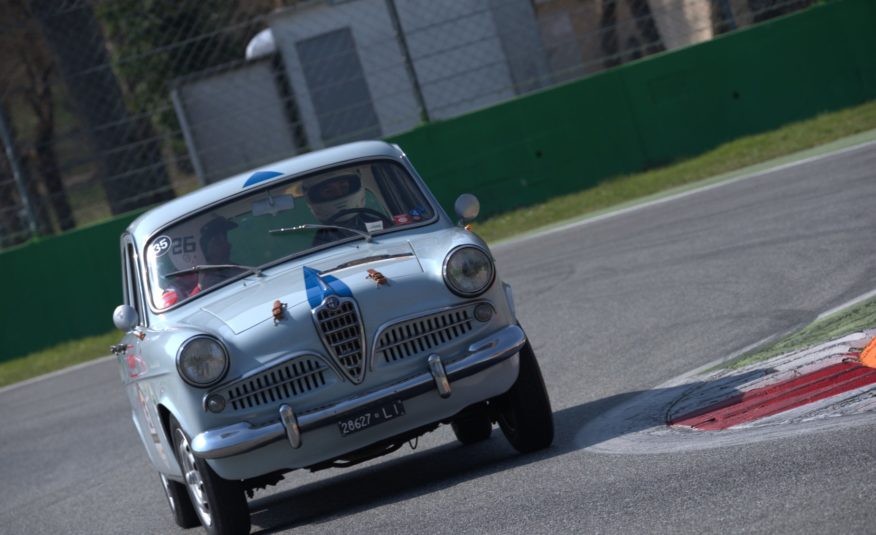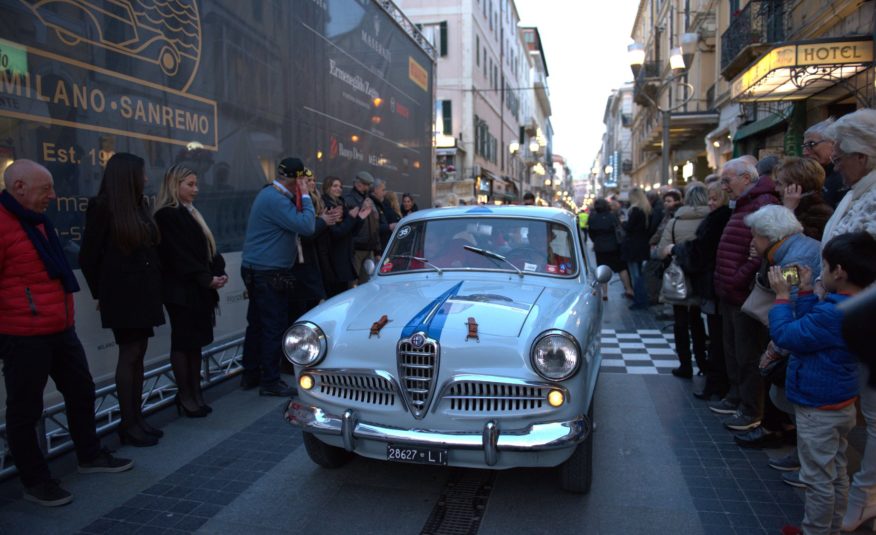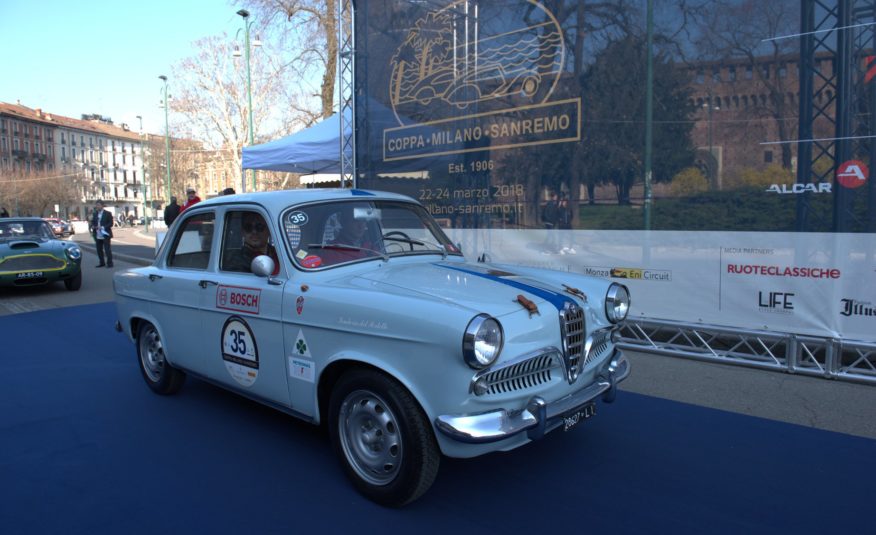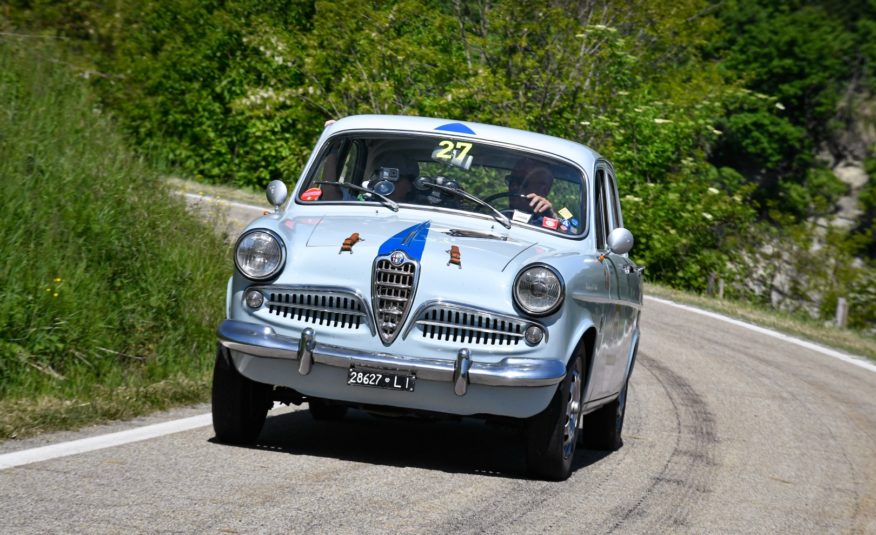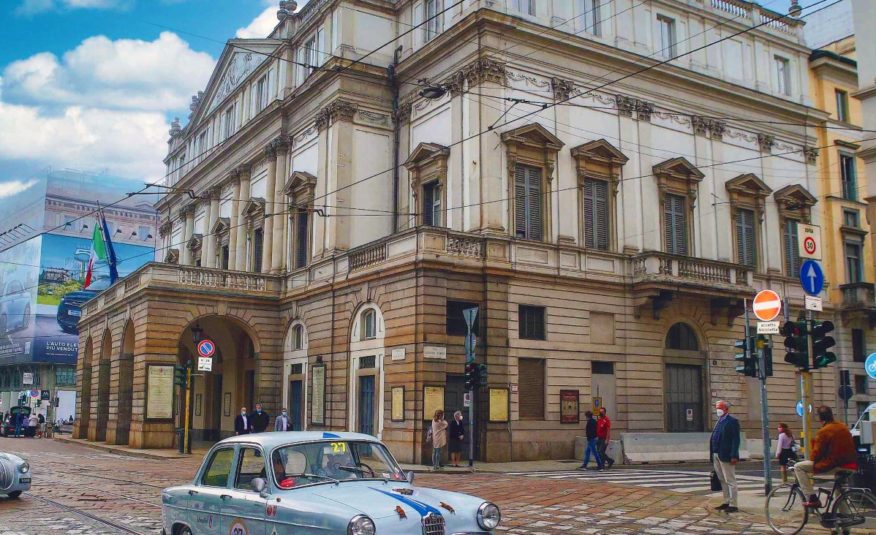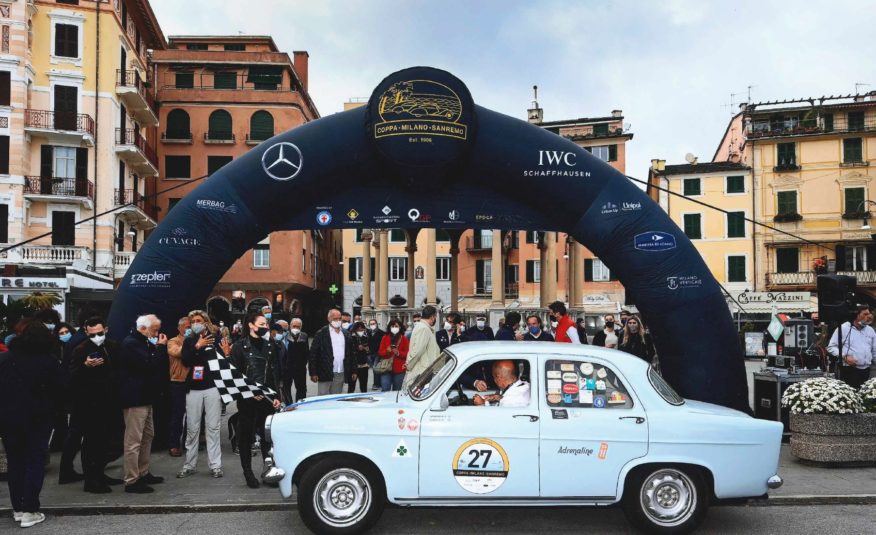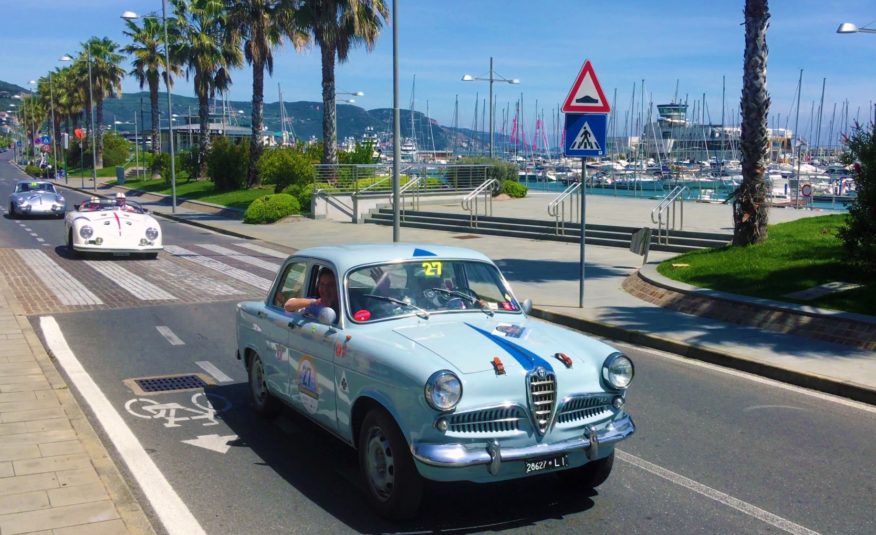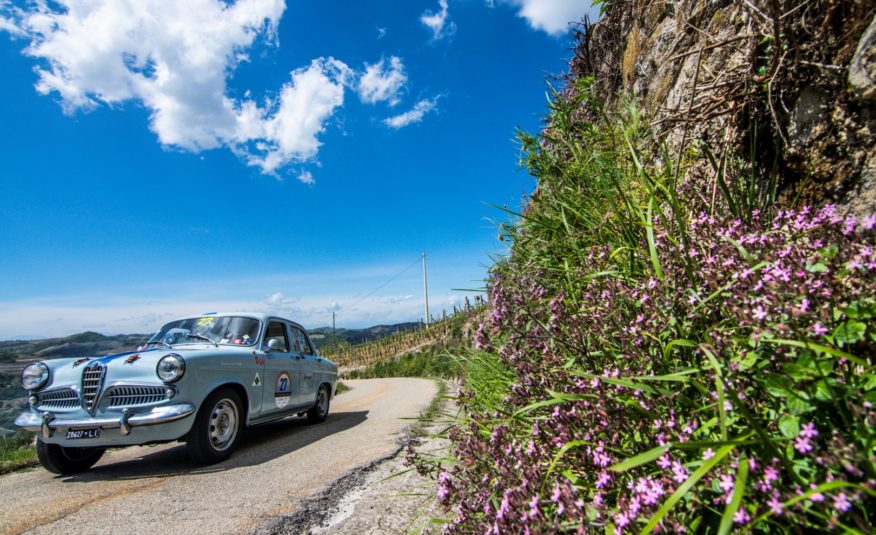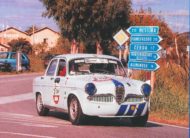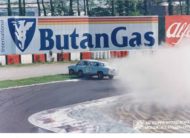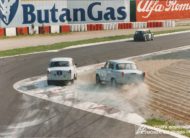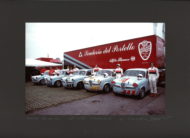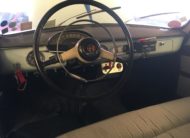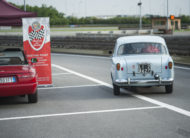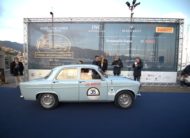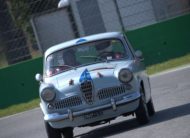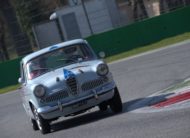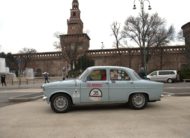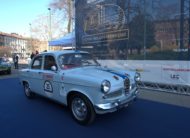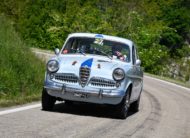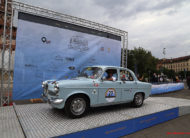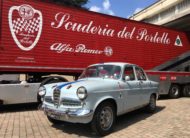 Vehicle Overview
General Information
Vehicle Location
HISTORY OF THE CAR
This car was used for the European Championship from 1994, Grand Prix Historique de Provence. It took part in the Goodwood Revival, it raced in Salzburg, in the H.A.R.C., in the 6 Hours of Spa-Francorchamps, in several editions of the Coppa Intereuropa in Monza, in the Targa Florio in 2002.
The car has the FIVA (to be renewed) and the ASI certificate.
It was taken to the road set up for the regularity races and a historic mechanical trip master is installed inside.
It belongs to the Museo Dinamico della Scuderia del Portello and it is registered in the "Catalogo Vetture da Competizione Scuderia del Portello Alfa Romeo" with no. 41.
VIEW THE MOVIE: