Cars for sale
We only deal with historic Alfa Romeo cars owned by members of Scuderia del Portello.
All negotiations are reserved by appointment at our operational headquarters in the province of Monza and Brianza (Italy).
We highlight the fact that through Portello Factory not only cars or spare parts are sold-bought; the added value of any single piece will be its history, with which the members of Scuderia del Portello keep safeguarding the heritage of the Alfa Romeo sports brand in the most prestigious events in the world – and this has been taking place for over 40 years now.
For information and to make an appointment, please write to info@portellofactory.com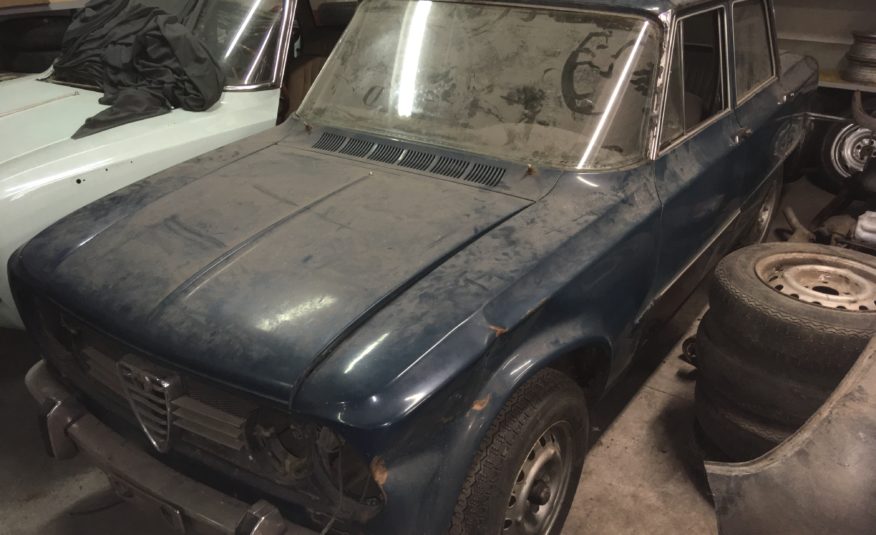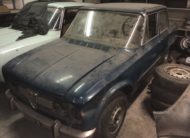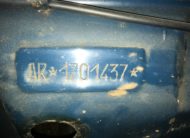 Vehicle Overview
General Information
Vehicle Location
HISTORY OF THE CAR
The car was sold by an Alfa Romeo dealer in Lombardy region. After being demolished, and therefore being without documents, it was bought by a driver member of the Scuderia.
The vehicle is sold as it is. Its body is good, and only 2215 pieces of this car were built.
The Giulia 1600 S was created to oppose the Fiat 125 Special.
When in 1967 the Lingotto created its beautiful sedan with 100 HP, as one of the most appreciated car from the Italian people, a valid competitor arrived.
The Portello factory battened down the hatches by offering a halfway model between the Giulia Ti and the Giulia Ti Super.
This is a car suitable for a collector.