Cars for sale
We only deal with historic Alfa Romeo cars owned by members of Scuderia del Portello.
All negotiations are reserved by appointment at our operational headquarters in the province of Monza and Brianza (Italy).
We highlight the fact that through Portello Factory not only cars or spare parts are sold-bought; the added value of any single piece will be its history, with which the members of Scuderia del Portello keep safeguarding the heritage of the Alfa Romeo sports brand in the most prestigious events in the world – and this has been taking place for over 40 years now.
For information and to make an appointment, please write to info@portellofactory.com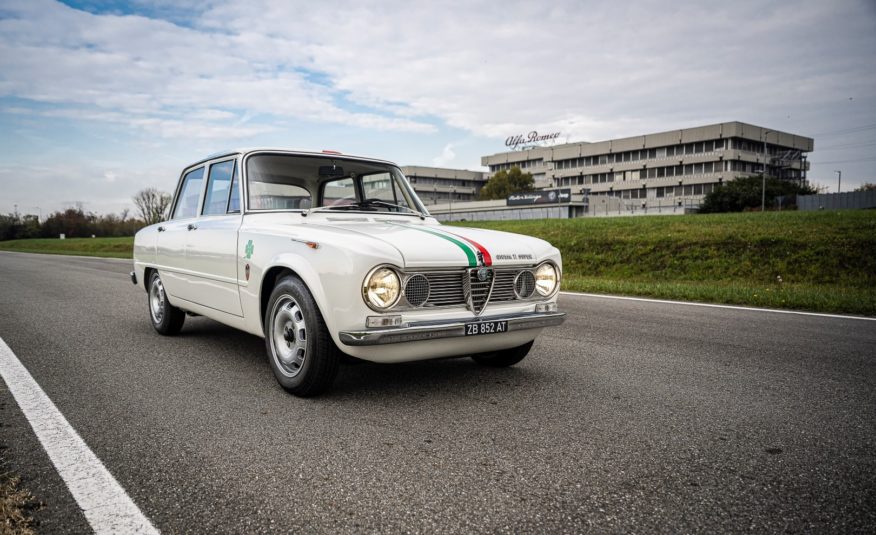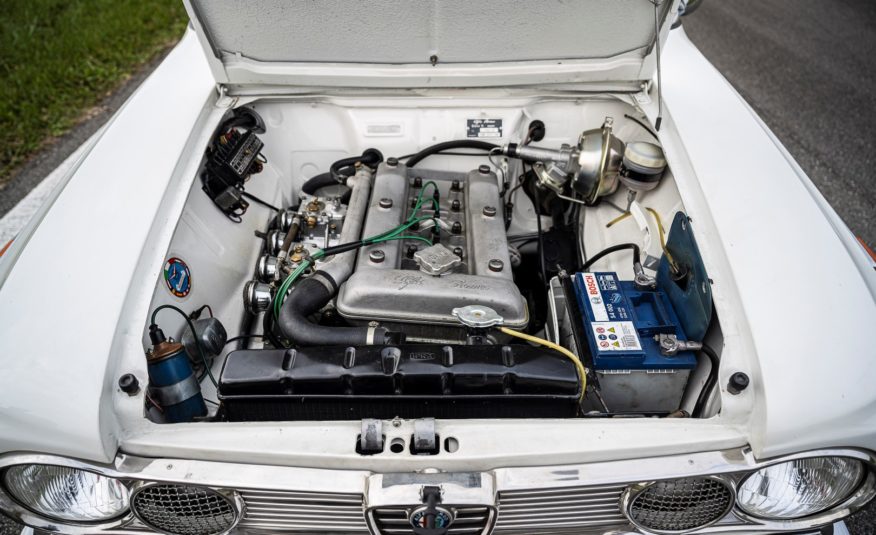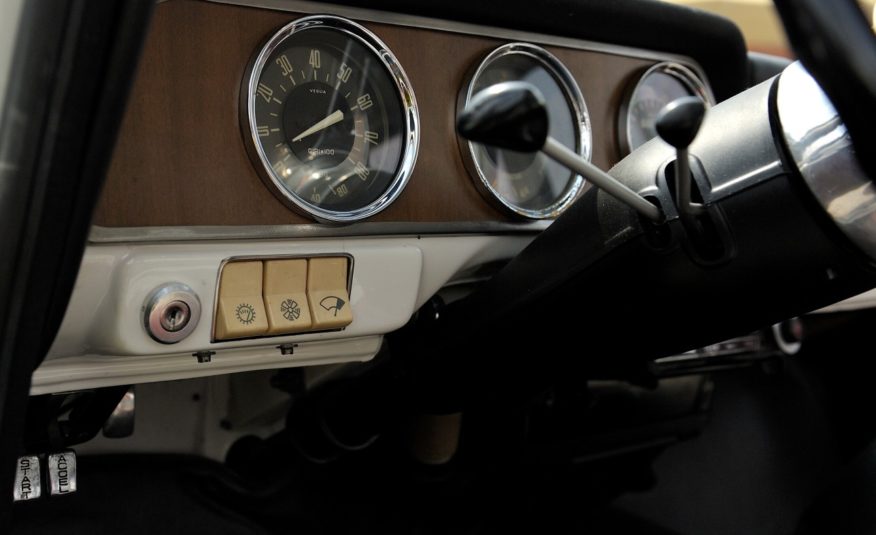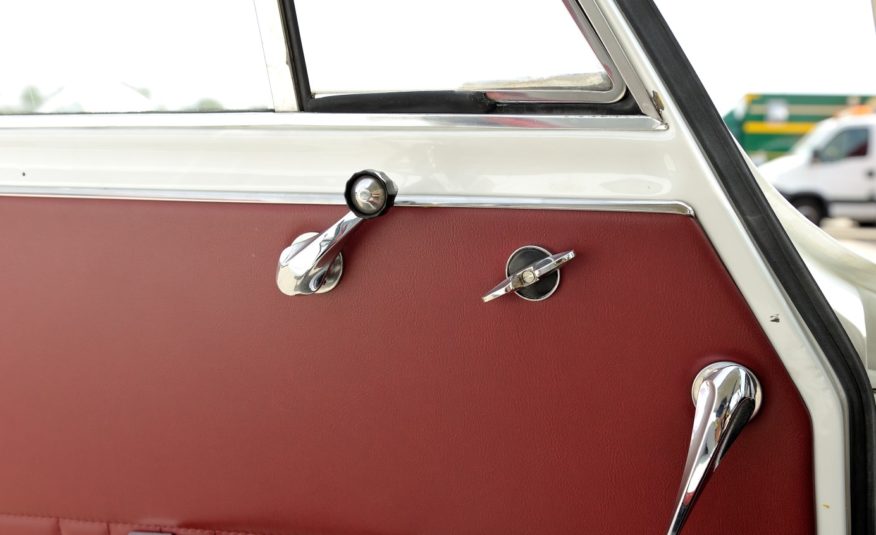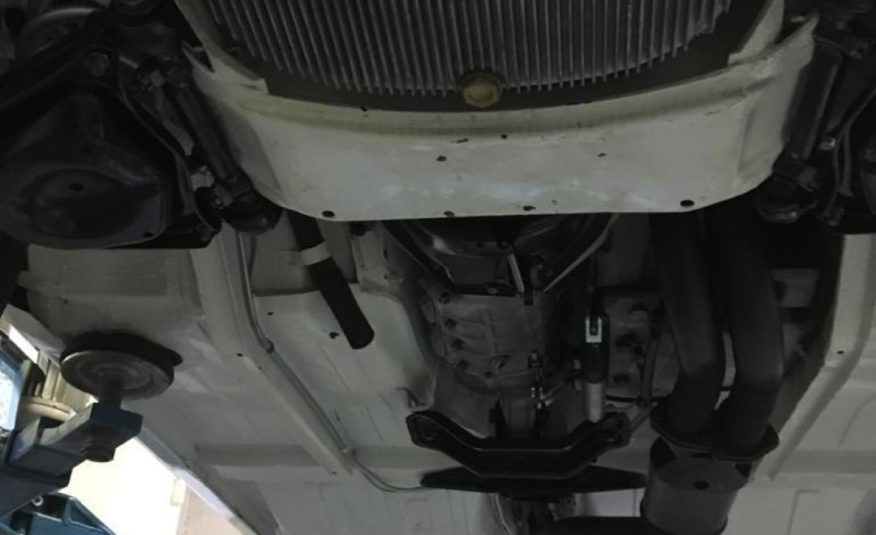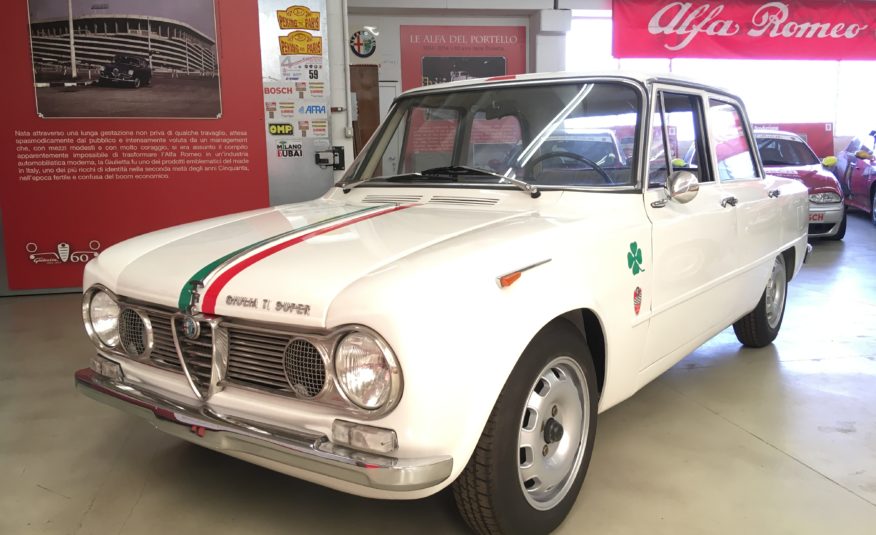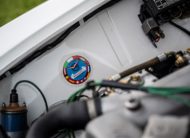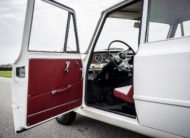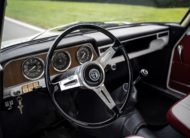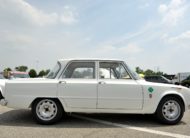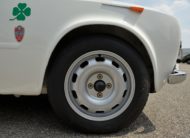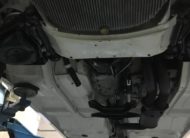 Vehicle Overview
General Information
Vehicle Location
HISTORY OF THE CAR
The car with chassis AR*595475 was found in 2009 in the factory of a big company which traded timber, built pieces of furniture and kitchens. The company went bankrupt and the car remained till the beginning of 2018 in the depot fallen into disuse. A total restoration had already been begun, but it was stopped.
The car was then bought by Mr. P. N. who, after going ahead with the restoration without being able to complete it, sold it to Timitalia sas, in the person of Mr. C.A., on 8 May 2018.
Then the car was taken to Scuderia del Portello and given to the expert hands of the "historical" mechanics of the Portello Factory.
During the restoration phase, they found out that the original base of the engine, which is currently at the Scuderia's venue, had big cracks on the passage of the oil. Therefore another engine of the same series  (AR00516) was mounted, prepared for street use by the famous Samuele Baggioli, a collaborator of Scuderia del Portello and engine preparer of its historical cars – this is mentioned also in the article "La Quadrifoglio, portafortuna nelle corse automobilistiche" .
The vehicle was then restored for a typically street use as well as for regularity races. It is complete in all its parts. The seats inside have been rebuilt and all the mechanical parts have been revised. Now the car, completely restored, has 0 Kms.
It has the origin certificate issued by Centro Documentazione Alfa Romeo on 24 January 2020.
It is registered in the "Catalogo Vetture da Competizione Scuderia del Portello Alfa Romeo" .
The car was registered again with a new Italian plate.
VIEW THE MOVIE: