Cars for sale
We only deal with historic Alfa Romeo cars owned by members of Scuderia del Portello.
All negotiations are reserved by appointment at our operational headquarters in the province of Monza and Brianza (Italy).
We highlight the fact that through Portello Factory not only cars or spare parts are sold-bought; the added value of any single piece will be its history, with which the members of Scuderia del Portello keep safeguarding the heritage of the Alfa Romeo sports brand in the most prestigious events in the world – and this has been taking place for over 40 years now.
For information and to make an appointment, please write to info@portellofactory.com
1900 SUPER TUNED UP AS SUPER TI BY ALFA ROMEO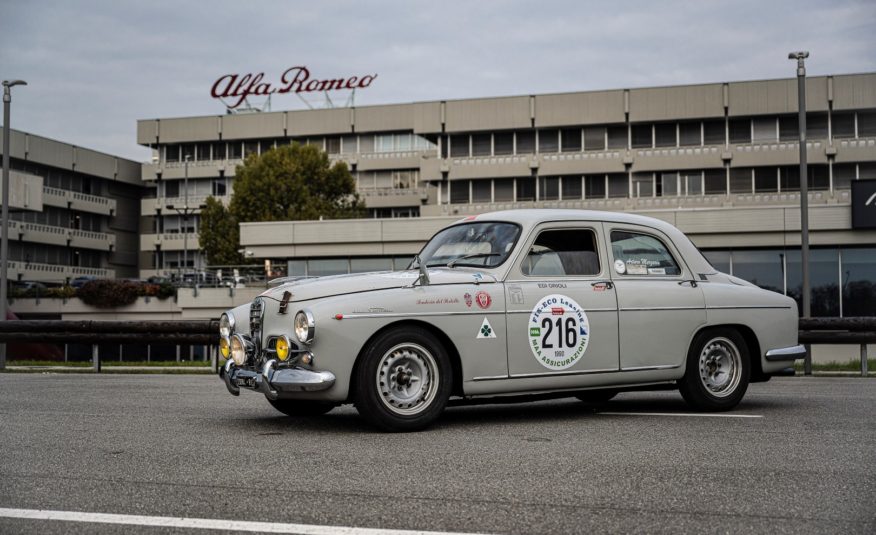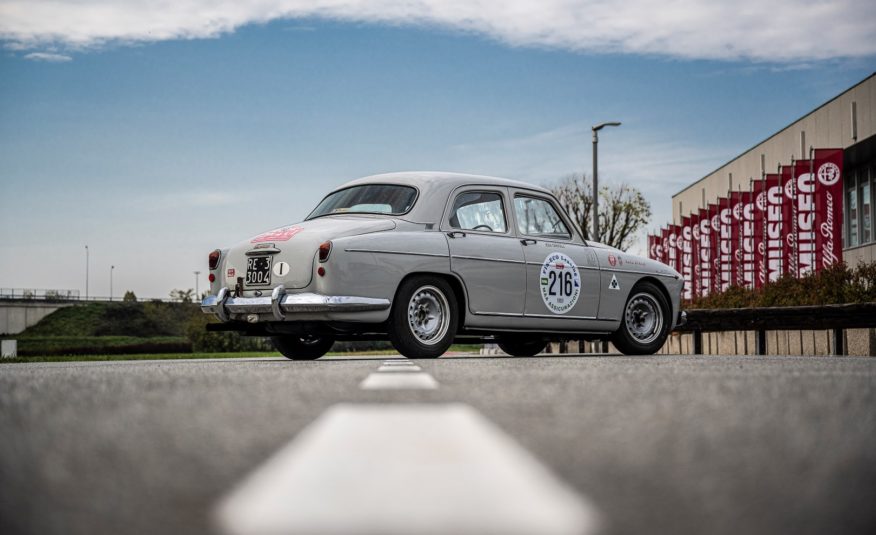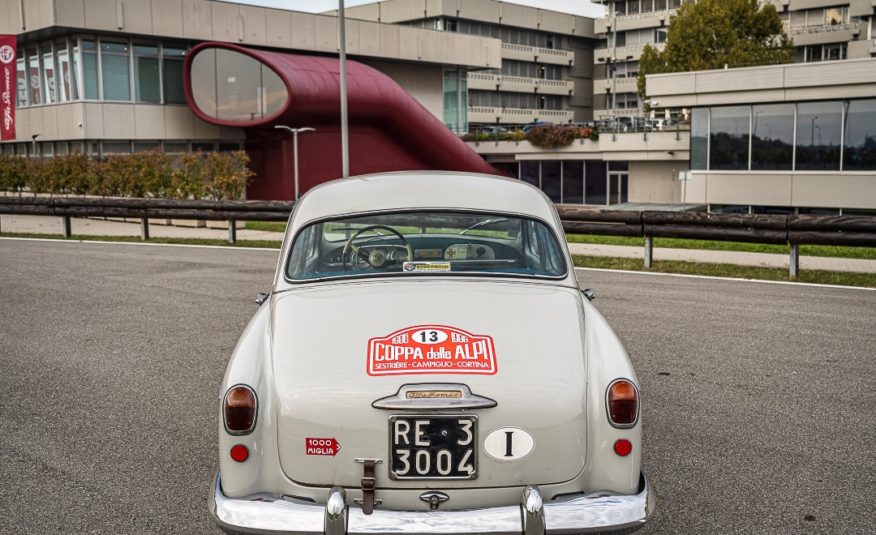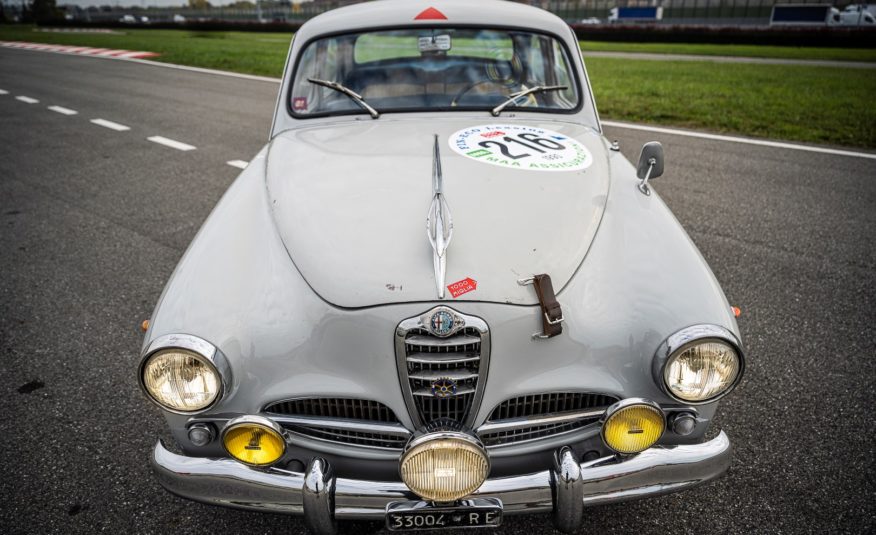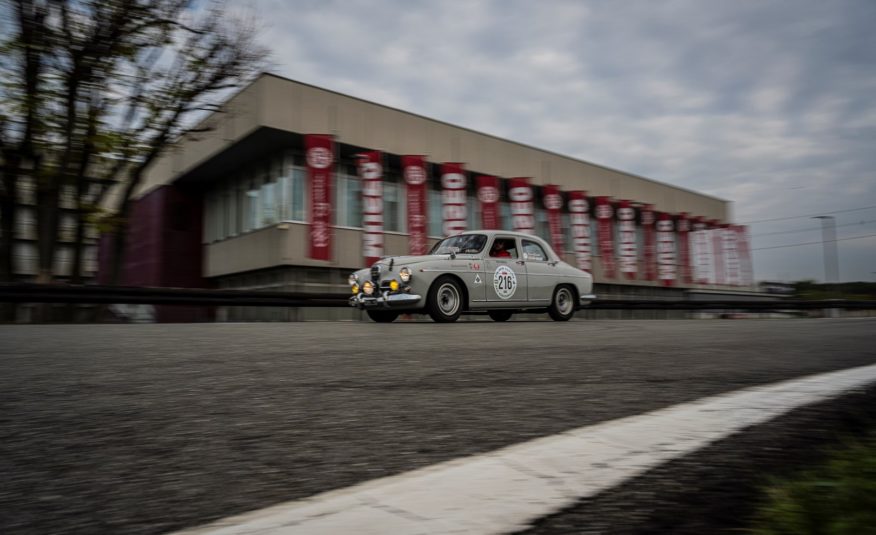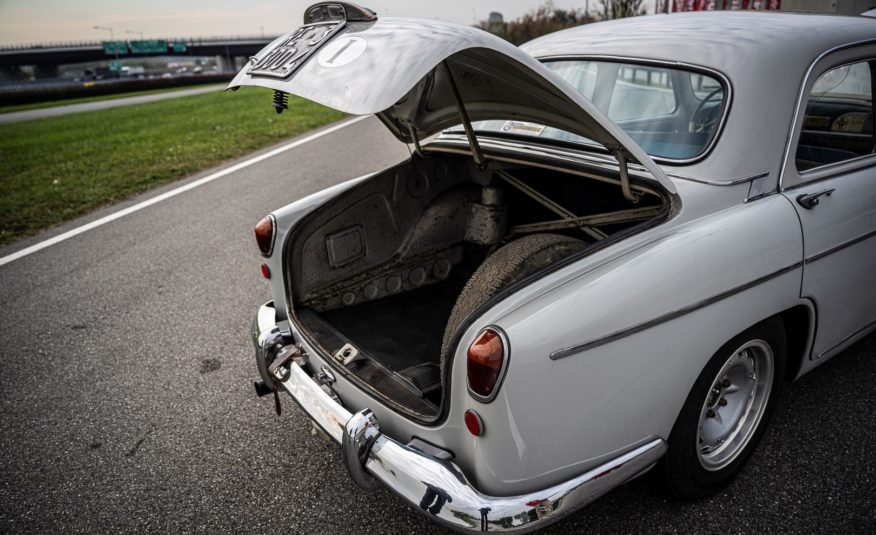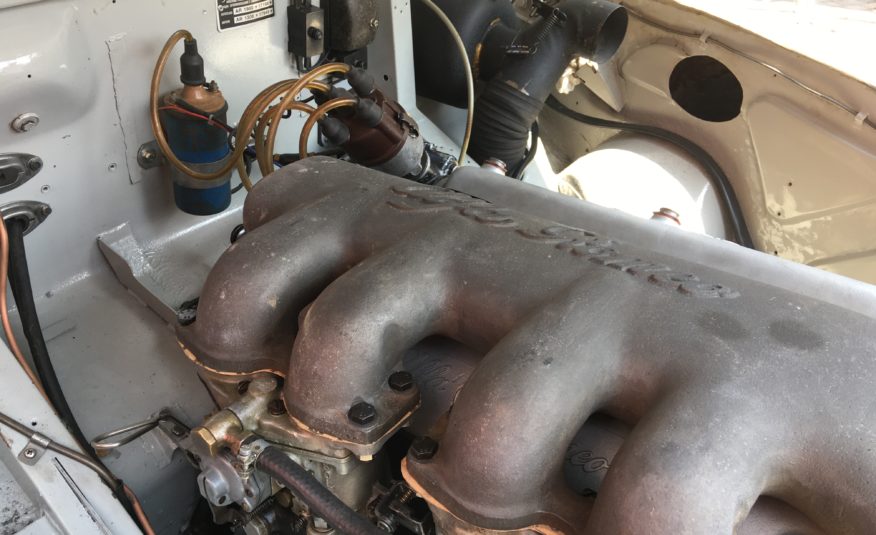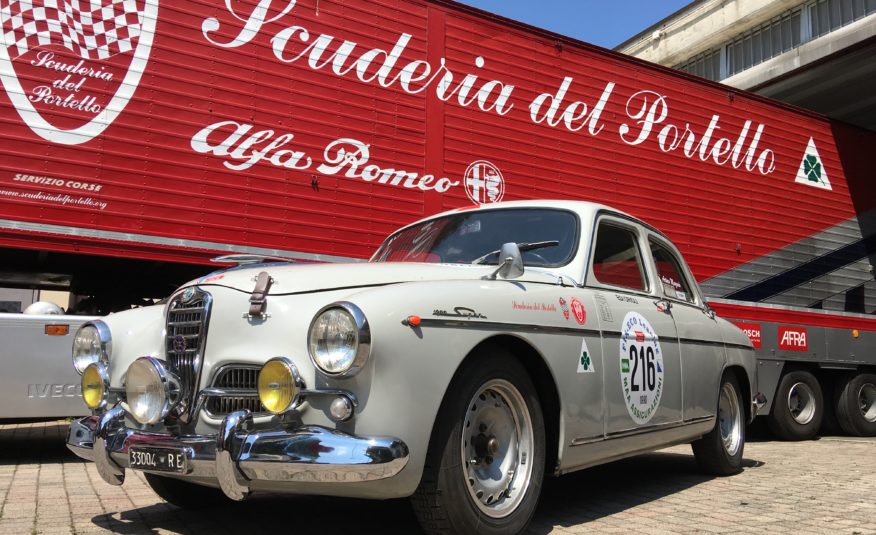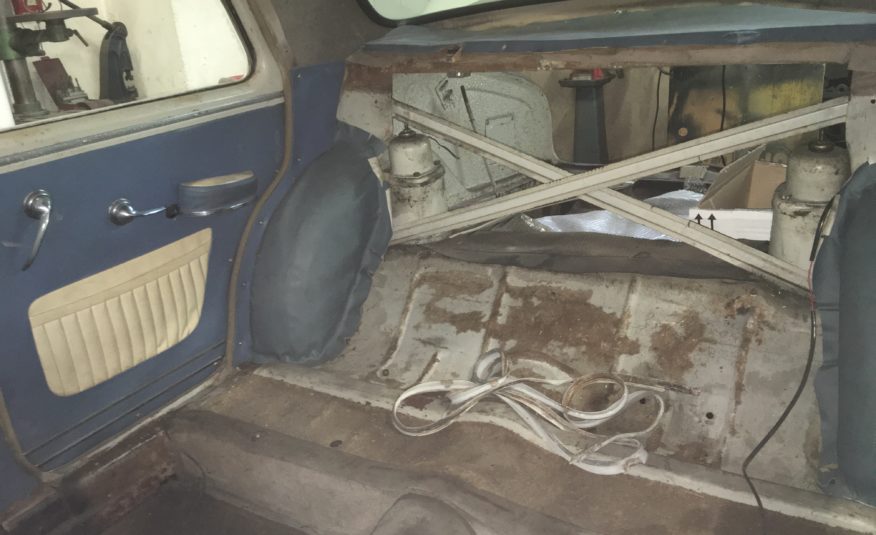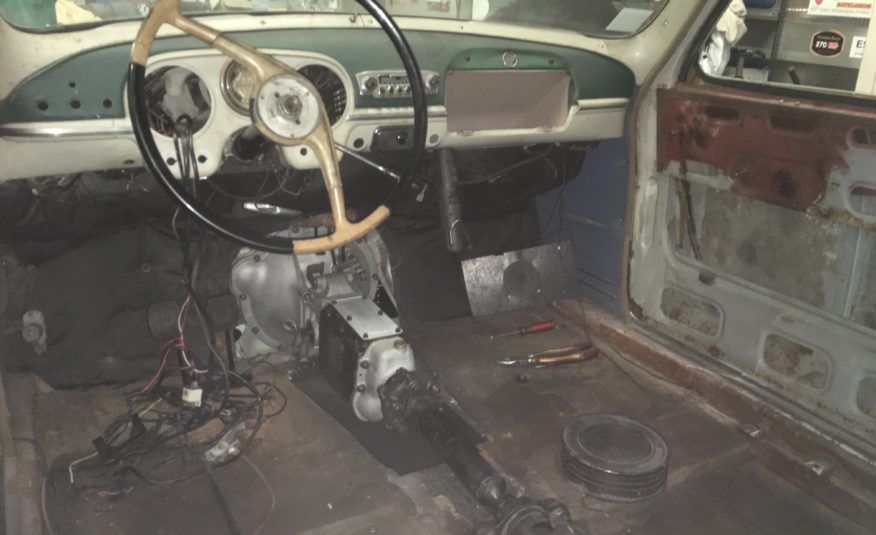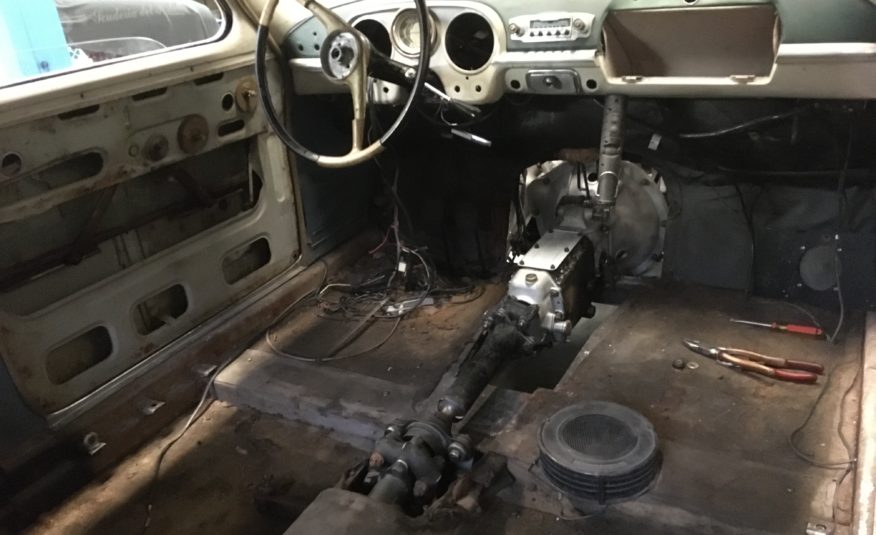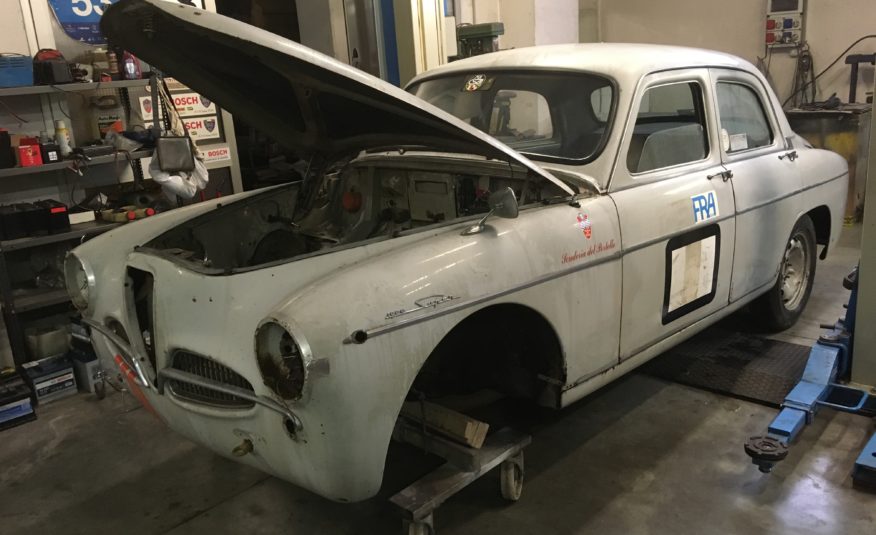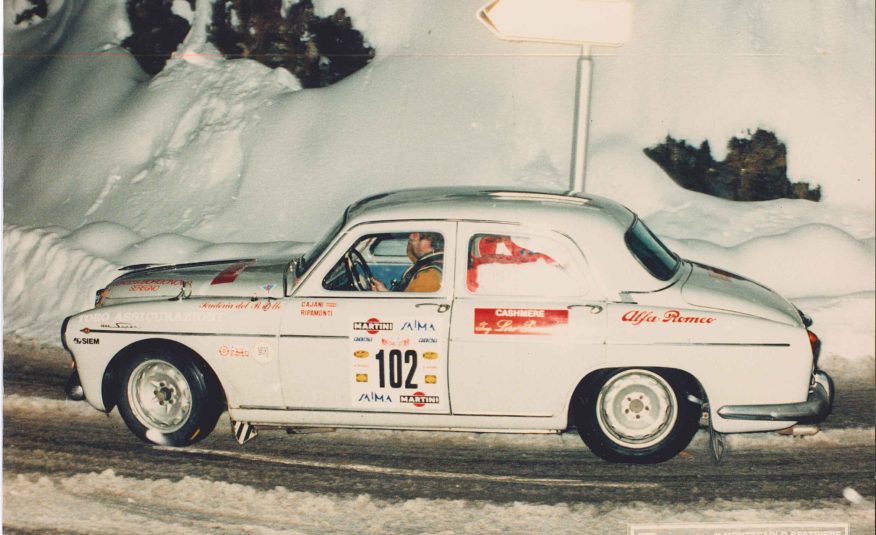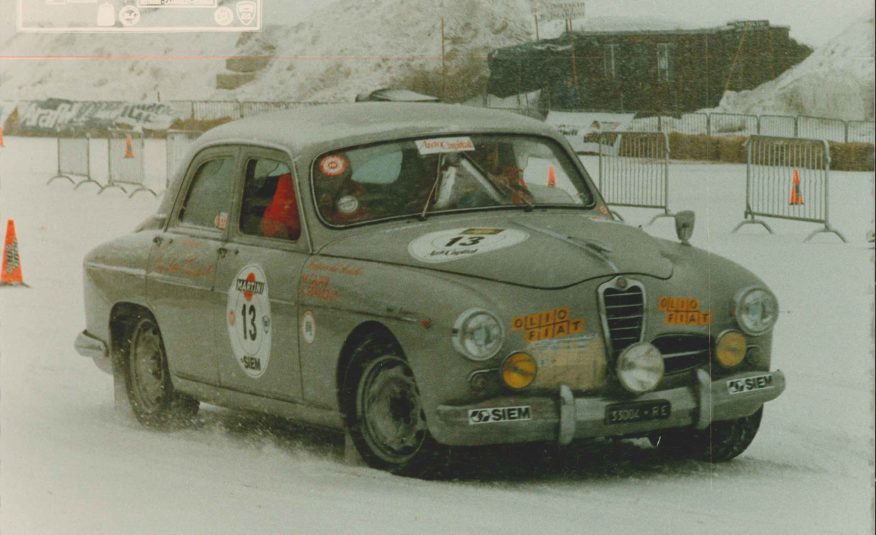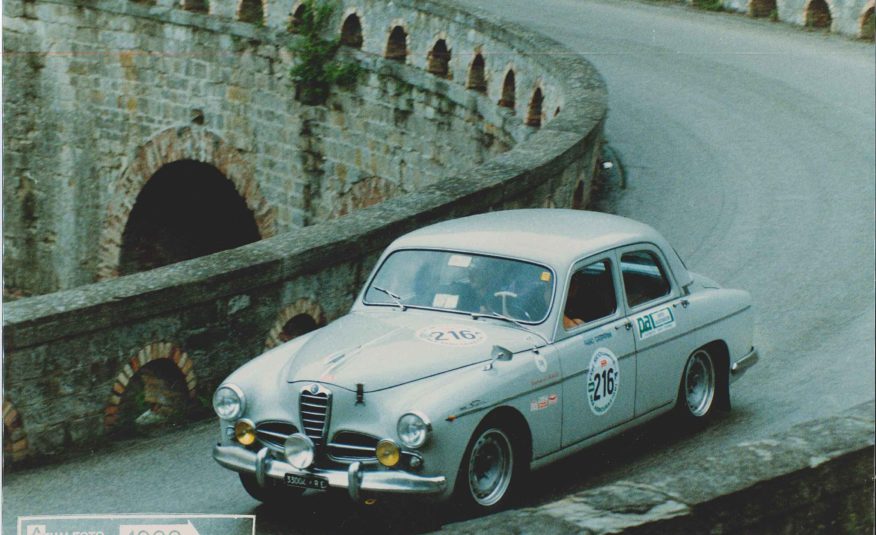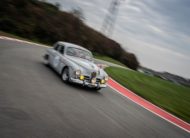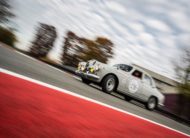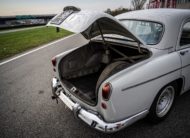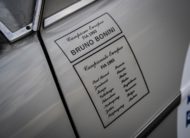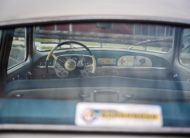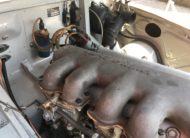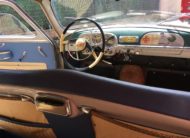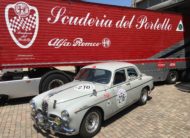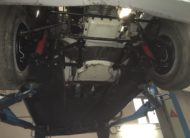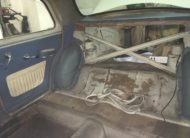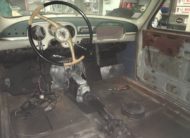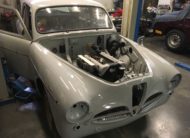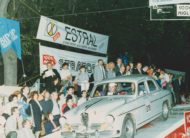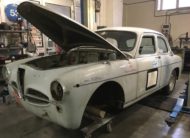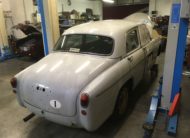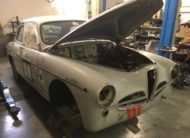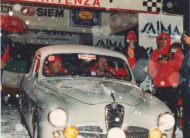 Vehicle Overview
General Information
Vehicle Location
HISTORY OF THE CAR
1900 Super tuned up as Super TI by Alfa Romeo.
The car has just gotten a rise phase of all its mechanical parts (new engine) and a total overhaul.
The shell is in its original state, after the last race in which the car took part in 1994.
As TI Super, it has the identity document released by FIA for the historic cars, Tourism category, issued in 1987 for for national and international races.
Since 1986, it has participated in important events such as:
- 1000 MIGLIA 1989 and 1990, driven by Edi Orioli – many times winner of the Dakar Rally
- MONTECARLO-SESTRIERE (1986-1991 editions)
- COPPA DELLE ALPI (1986-1991 editions)
- RALLY DI SANREMO 1987
- WINNER OF THE FIA EUROPEAN CHAMPIONSHIP 1991, driven by Bruno Bonini
- GRAND PRIX HISTORIQUE DE PROVENCE 1993, driven by Bruno Bonini
- OLDTIMER GRAND PRIX SALZBURGRING 1993, driven by Bruno Bonini
It belongs to the Museo Dinamico della Scuderia del Portello and it is registered in the "Catalogo Vetture da Competizione Scuderia del Portello Alfa Romeo" with no. 90.
VIEW THE MOVIE: