Cars for sale
We only deal with historic Alfa Romeo cars owned by members of Scuderia del Portello.
All negotiations are reserved by appointment at our operational headquarters in the province of Monza and Brianza (Italy).
We highlight the fact that through Portello Factory not only cars or spare parts are sold-bought; the added value of any single piece will be its history, with which the members of Scuderia del Portello keep safeguarding the heritage of the Alfa Romeo sports brand in the most prestigious events in the world – and this has been taking place for over 40 years now.
For information and to make an appointment, please write to info@portellofactory.com
ALFA ROMEO 156 SUPER PRODUZIONE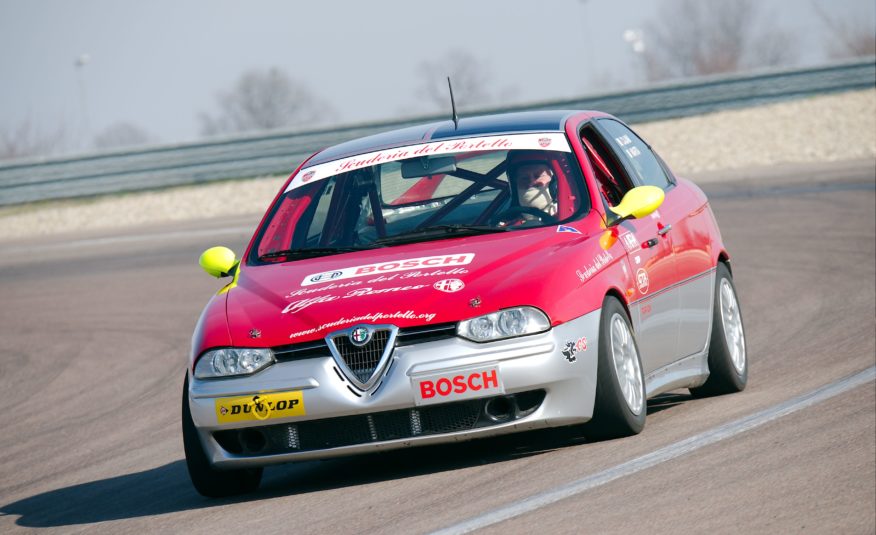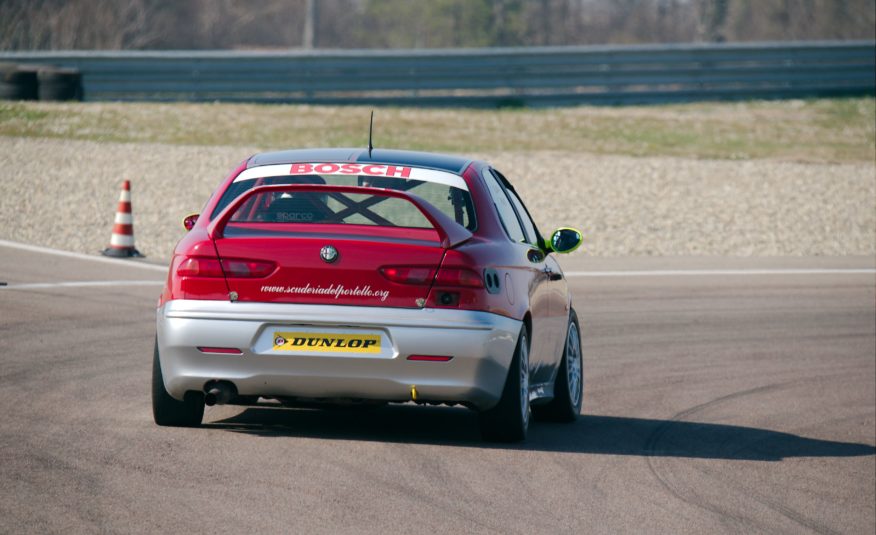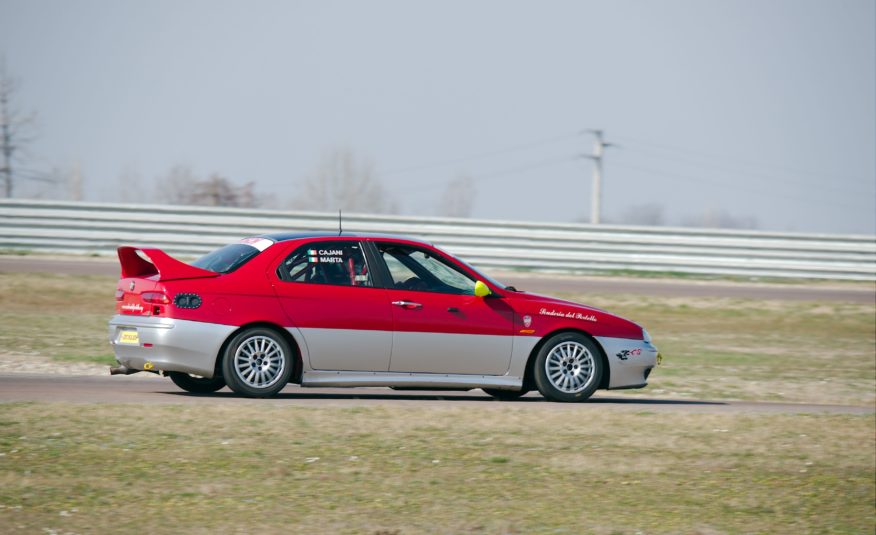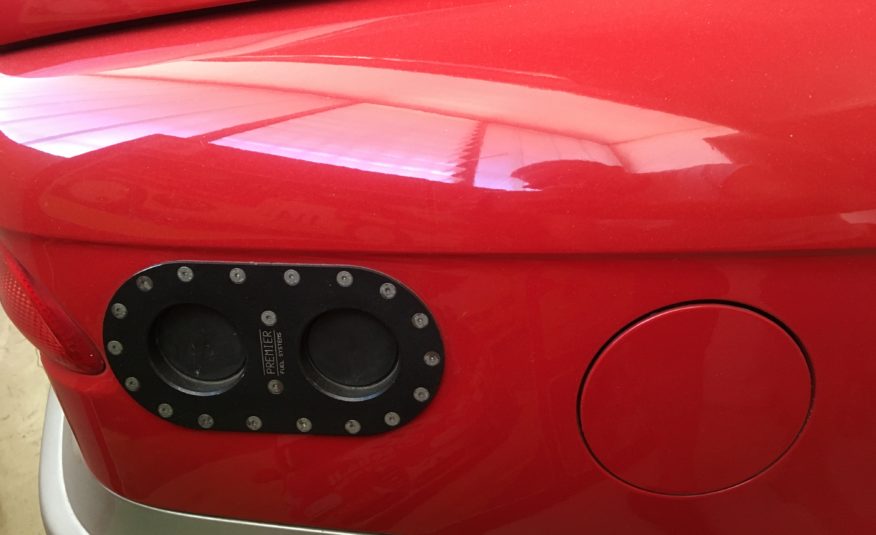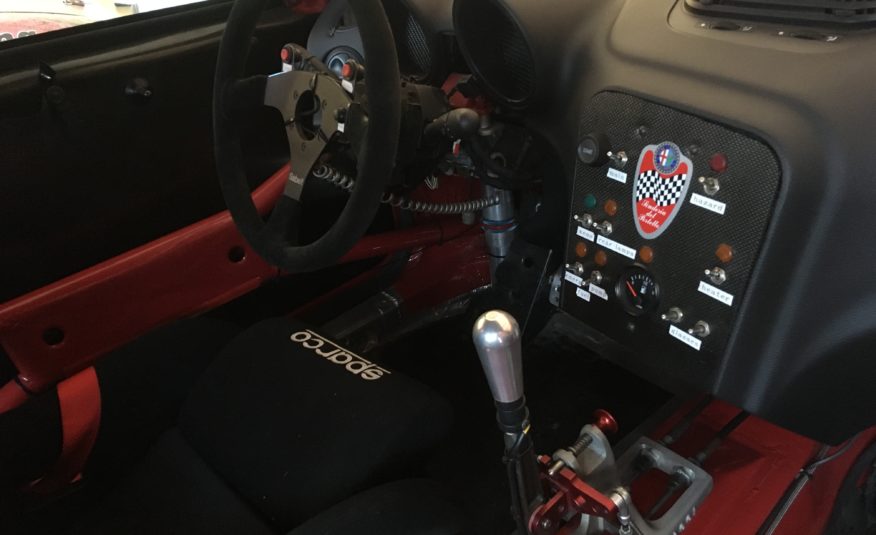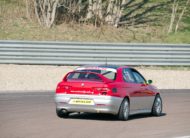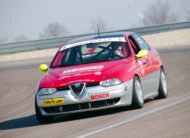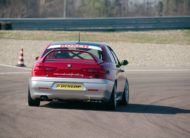 Vehicle Overview
General Information
Vehicle Location
HISTORY OF THE CAR
This car, which does not have the license plate, was prepared by Mirabella Racing with pieces completely supplied by Alfa Corse/N Technology SpA.
Engine prepared by Autotecnica based in Casalmaggiore, Cremona, with 220 HP.
The gearbox was supplied by Bacci to reach a speed of 212 km/h with the fifth gear.
This is the last Alfa Romeo which took part in the Nürburgring 24 Hours in 2003, after the tests in Balocco in May.
VIEW THE MOVIE: