Cars for sale
We only deal with historic Alfa Romeo cars owned by members of Scuderia del Portello.
All negotiations are reserved by appointment at our operational headquarters in the province of Monza and Brianza (Italy).
We highlight the fact that through Portello Factory not only cars or spare parts are sold-bought; the added value of any single piece will be its history, with which the members of Scuderia del Portello keep safeguarding the heritage of the Alfa Romeo sports brand in the most prestigious events in the world – and this has been taking place for over 40 years now.
For information and to make an appointment, please write to info@portellofactory.com
105.26 GIULIA SUPER GIARDINETTA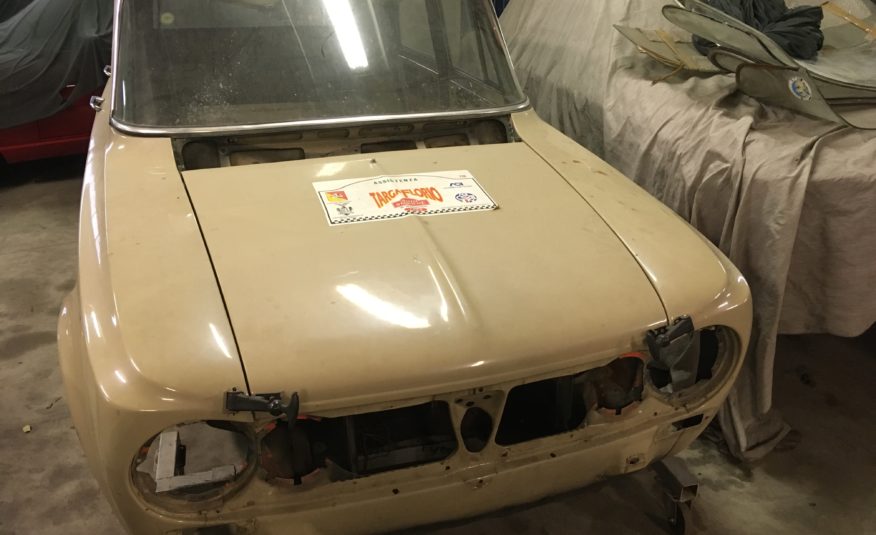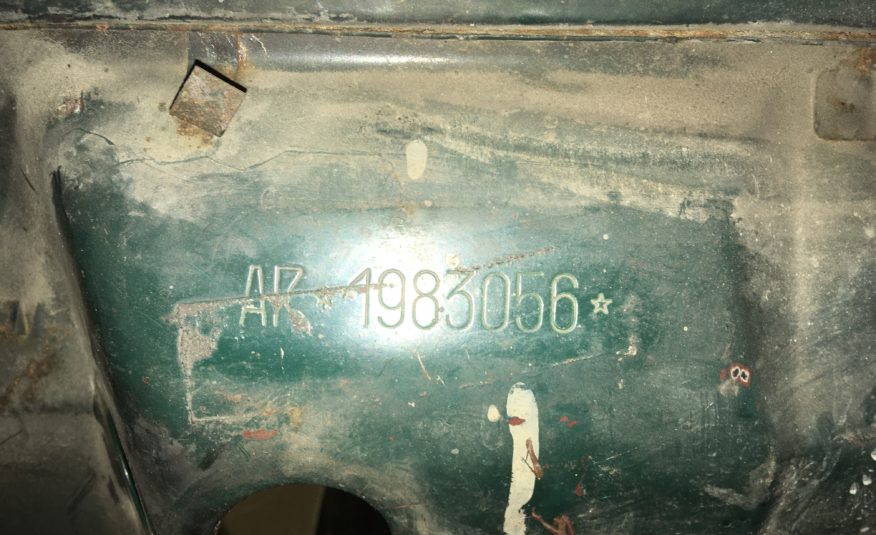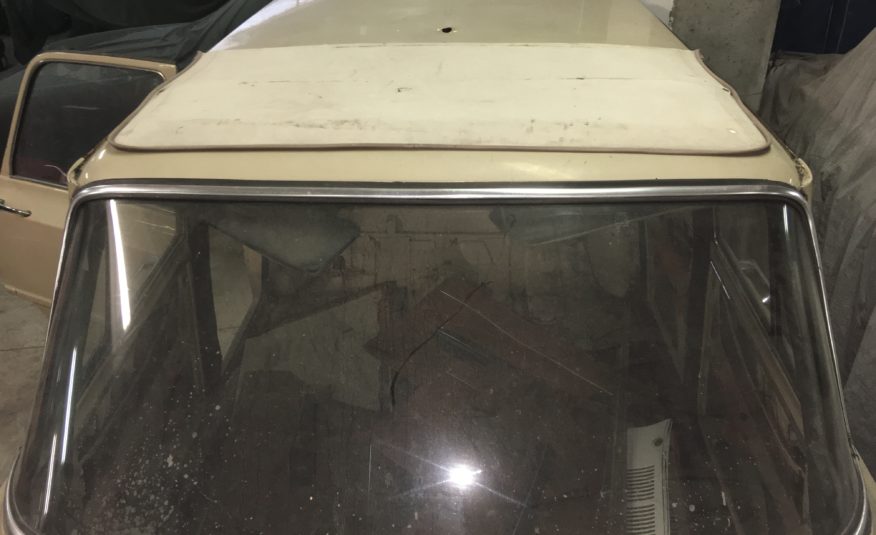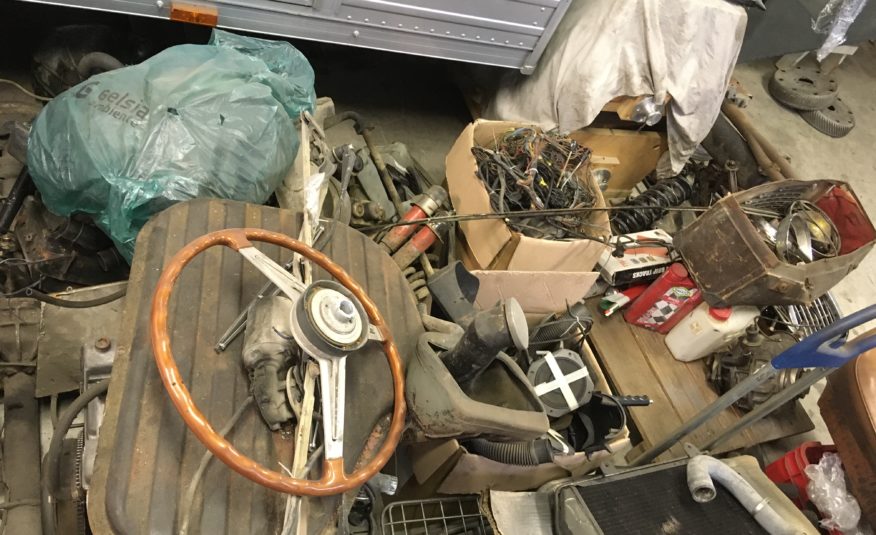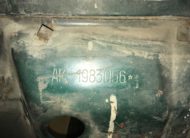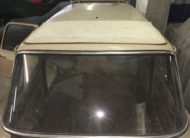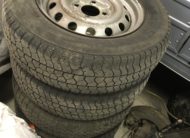 Vehicle Overview
General Information
Vehicle Location
HISTORY OF THE CAR
The car, sold in 1972 to the body shop Giorgetti based in Montecatini Terme, in 1973 was supplied to the Police.
In 1989 it went to the Alfa Romeo dealer Tevar based in Palermo, with a change in the plate number: from RML35969 to PA655172.
It was then used in several editions of the Targa Florio as a support car of the dealer.
It is in possession of the engine, all mechanical parts and the original police console controls.
It has its original tow bar with homologation on the vehicle registration.
It has original plates and documents, certification signed by Giorgetti and all its historical documentation.