Cars for sale
We only deal with historic Alfa Romeo cars owned by members of Scuderia del Portello.
All negotiations are reserved by appointment at our operational headquarters in the province of Monza and Brianza (Italy).
We highlight the fact that through Portello Factory not only cars or spare parts are sold-bought; the added value of any single piece will be its history, with which the members of Scuderia del Portello keep safeguarding the heritage of the Alfa Romeo sports brand in the most prestigious events in the world – and this has been taking place for over 40 years now.
For information and to make an appointment, please write to info@portellofactory.com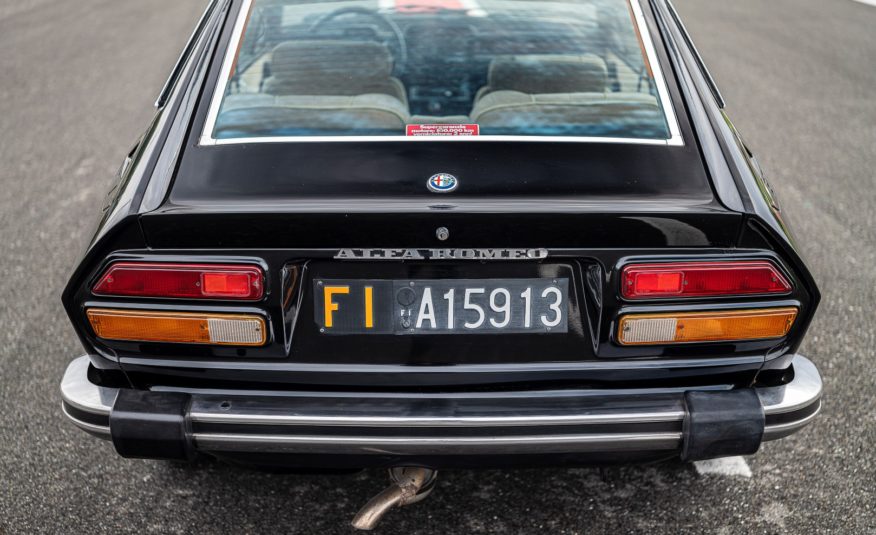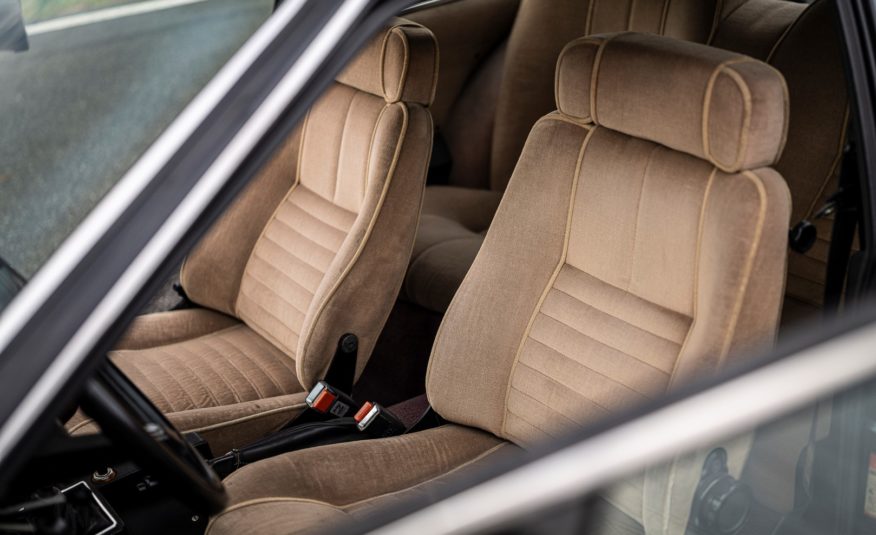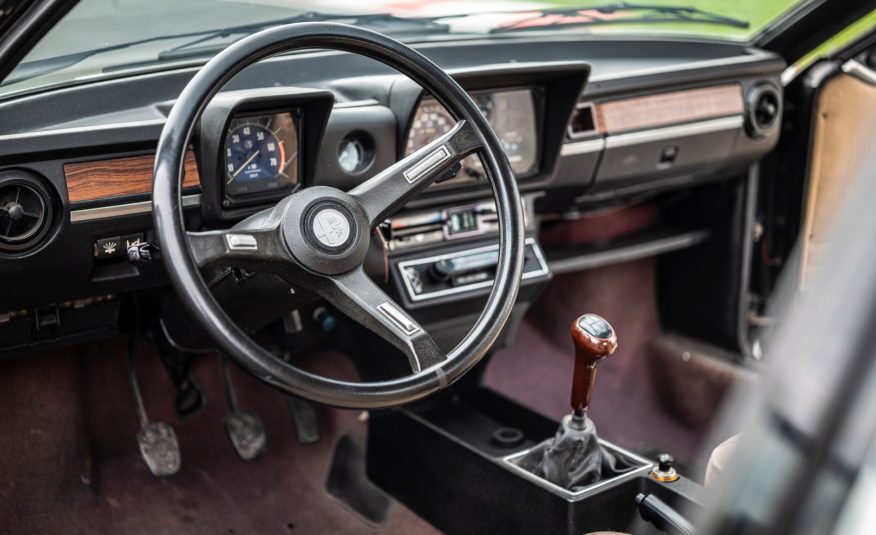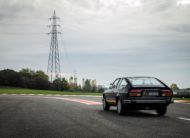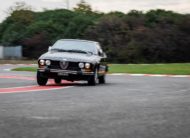 Vehicle Overview
Technical Specifications
General Information
Vehicle Location
HISTORY OF THE CAR
At the end of the Seventies, the Racing department of Alfa Romeo – Autodelta, managed by the engineer Carlo Chiti –  developed an Alfetta GTV derived from the 2000 version, a very sports one, which marked the debut of a turbo on a road Alfa Romeo. It could reach a speed of more than 205 km/h and only 400 pieces were produced between 1979 and 1980. The Brand from Arese aimed to achieve two goals: a commercial one, to help the Alfa Romeo sports coupé cars, seriously penalized by the energy crisis dating back to a few years before; a sports one, to make it possible to homologate those cars in the group 4, so that they could race in rallies and in the Tourism races (for this homologation the assembly production of at least 400 pieces was compulsory).
Its color – black – is actually rare, and the car is one of the very few perfectly preserved in its original state.
It belongs to the Museo Dinamico della Scuderia del Portello and it is registered in the "Catalogo Vetture da Competizione Scuderia del Portello Alfa Romeo" with no. 98.
Original plate and documents, overhauled engine and new turbine.
Car radio with original cassette player supplied by Alfa Romeo.
It was shown at the fair in Padua at the Alfa Romeo stand in 2014 and at the Pistoia Autoexpò in 2017, at the stand dedicated to the engineer Carlo Chiti.
It took part in two editions of the Coppa Milano-Sanremo and it can be seen in important static or dynamic exhibition, as happened on occasion of the 50th anniversary of Autodelta, on the track at the Autodromo di Monza.
VIEW THE MOVIE: