Cars for sale
We only deal with historic Alfa Romeo cars owned by members of Scuderia del Portello.
All negotiations are reserved by appointment at our operational headquarters in the province of Monza and Brianza (Italy).
We highlight the fact that through Portello Factory not only cars or spare parts are sold-bought; the added value of any single piece will be its history, with which the members of Scuderia del Portello keep safeguarding the heritage of the Alfa Romeo sports brand in the most prestigious events in the world – and this has been taking place for over 40 years now.
For information and to make an appointment, please write to info@portellofactory.com
ALFA ROMEO 33 SPORT WAGON 1.7 IE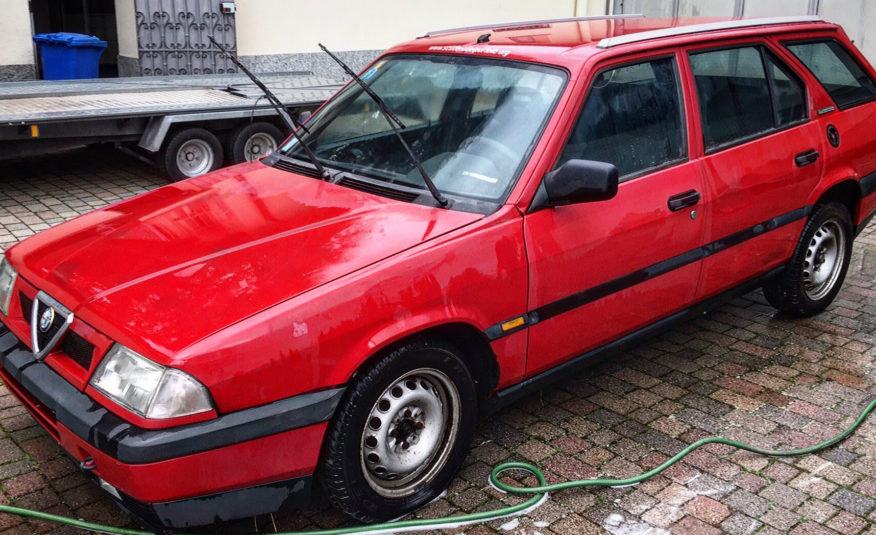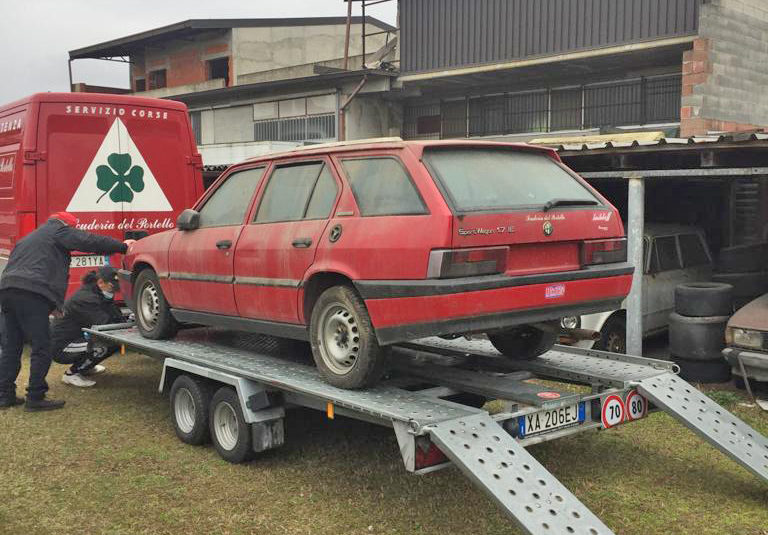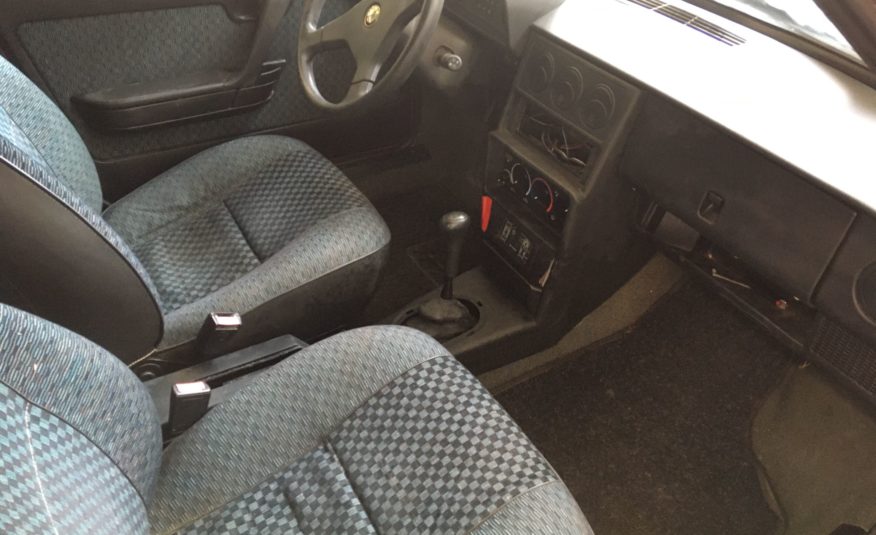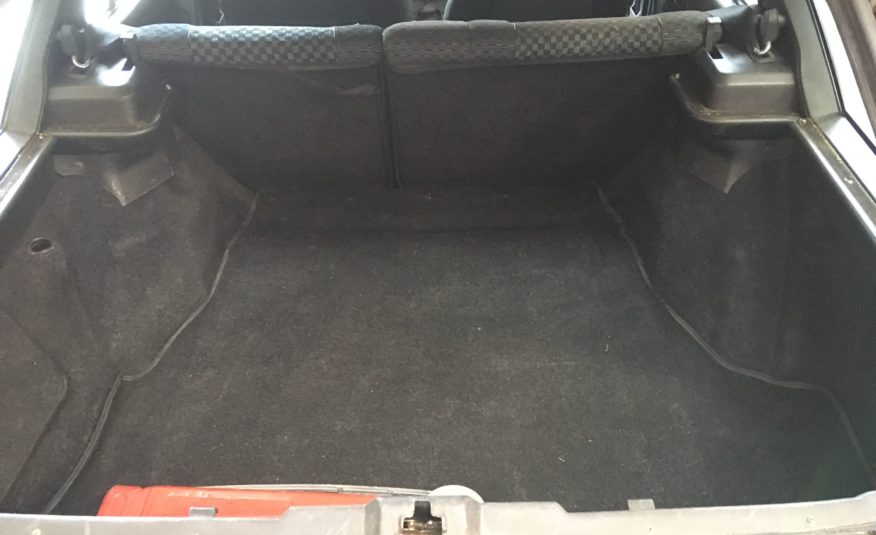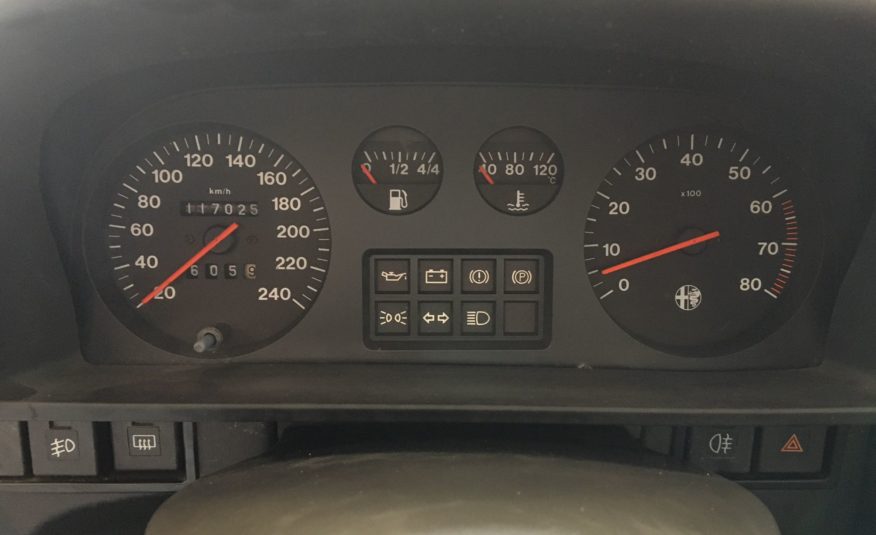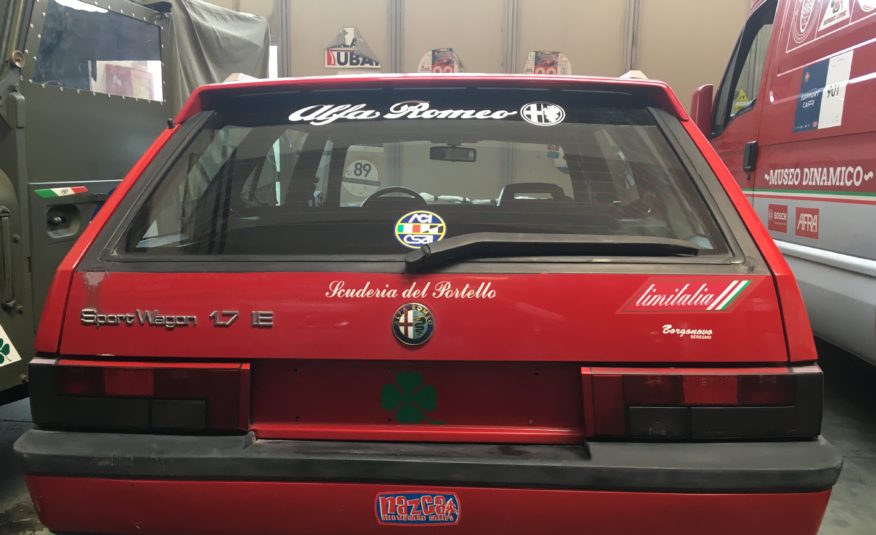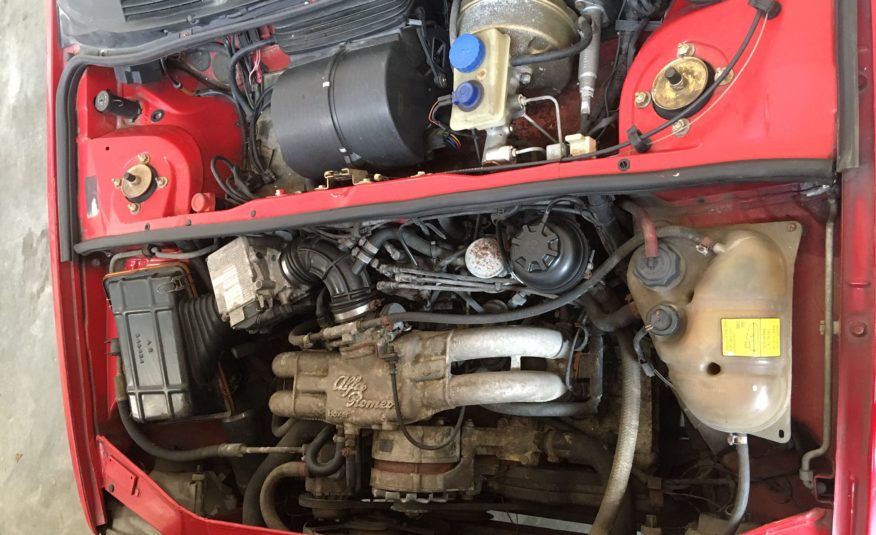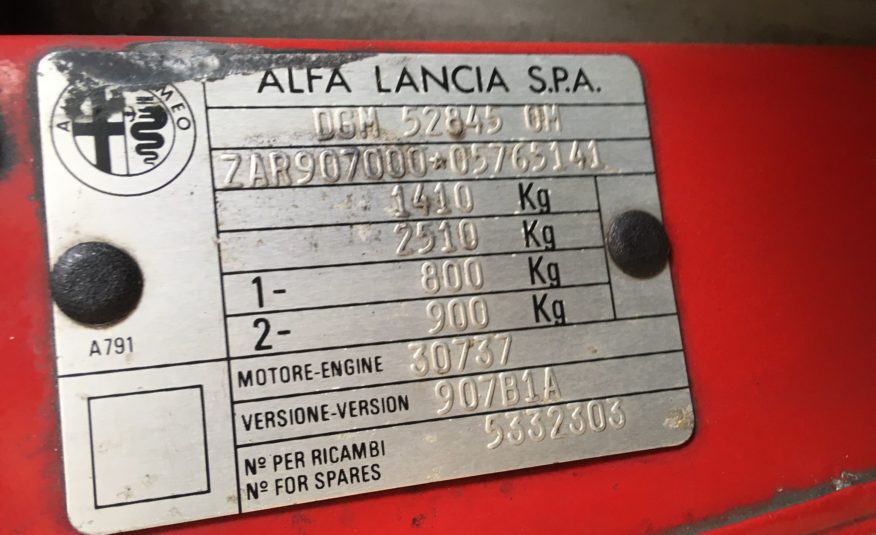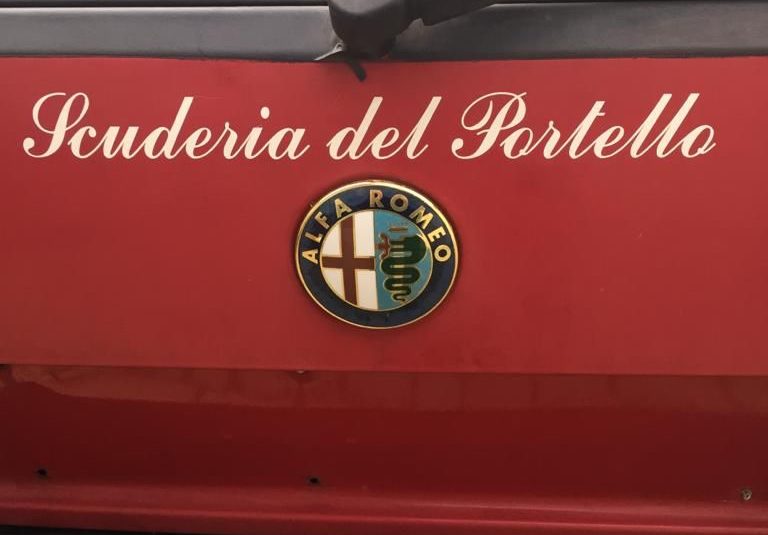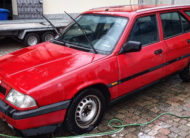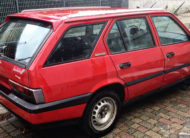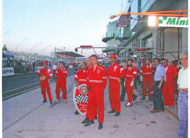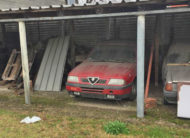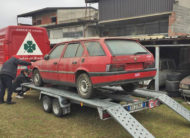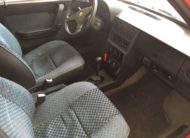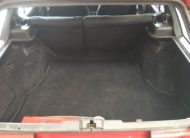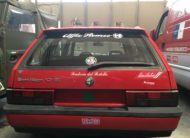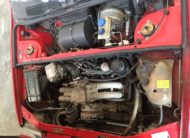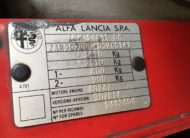 Vehicle Overview
General Information
Vehicle Location
RITROVAMENTI: STORIA DELLA VETTURA
Vettura di assistenza usata negli anni '90 dai meccanici della Scuderia del Portello Alfa Romeo a seguito dei campionati italiani CIVT ACI CSAI, Alfa Romeo Challenge e delle Nürburgring 24 H.
Interni in ottime condizioni.
Meccanica da revisionare.
ANNO: 1995             
KM: 117.000
MOTORE: 4 CILINDRI CONTRAPPOSTI
CILINDRATA: 1712 C.C.
POTENZA: 177 KW (105 CV) 5.800 giri/min
TELAIO: ZAR907000*05763141
CARROZZERIA: STATION WAGON 5 POSTI
CAMBIO: 5 MARCE + R.M. MANUALE
TRAZIONE: ANTERIORE
ANNO: 1995             
KM: 117.000
MOTORE: 4 CILINDRI CONTRAPPOSTI
CILINDRATA: 1712 C.C.
POTENZA: 177 KW (105 CV) 5.800 giri/min
TELAIO: ZAR907000*05763141
CARROZZERIA: STATION WAGON 5 POSTI
CAMBIO: 5 MARCE + R.M. MANUALE
TRAZIONE: ANTERIORE