Works
We make real Alfa Romeo historic cars,both classic and racing!
GIULIETTA SPRINT SPECIALE "LOW NOSE"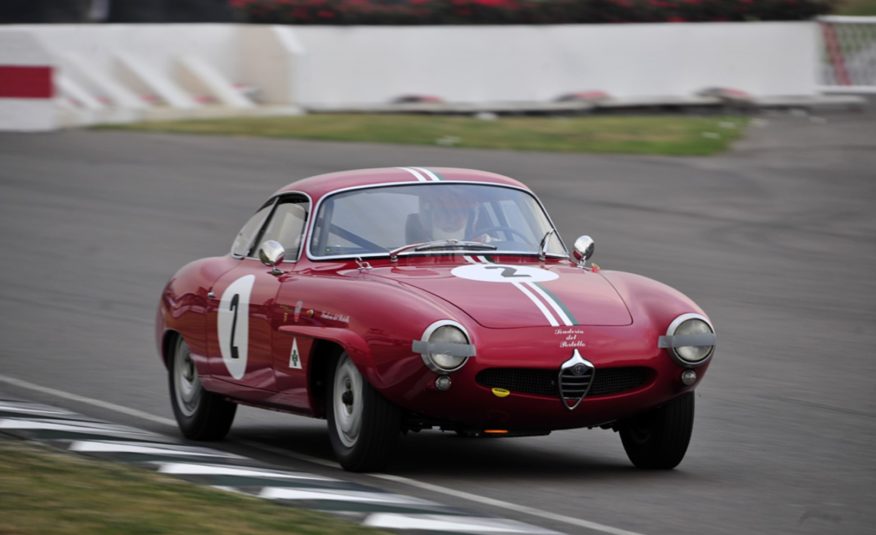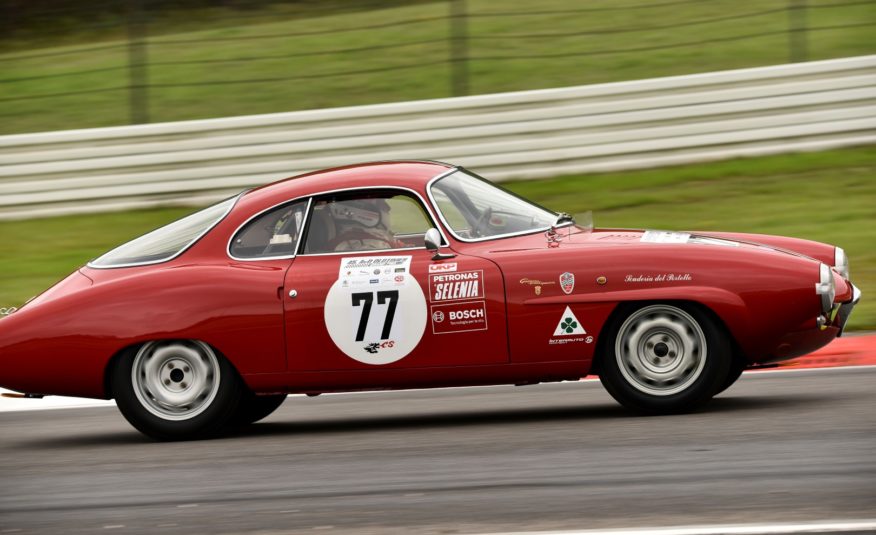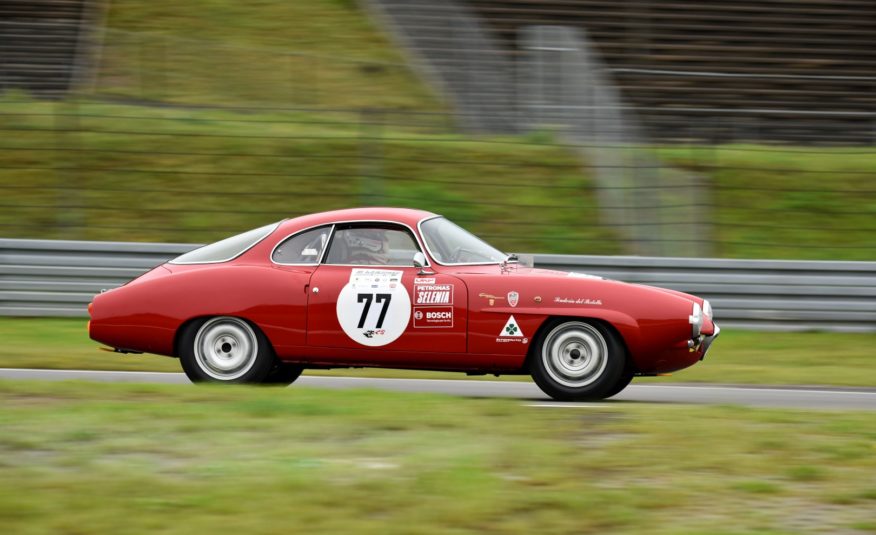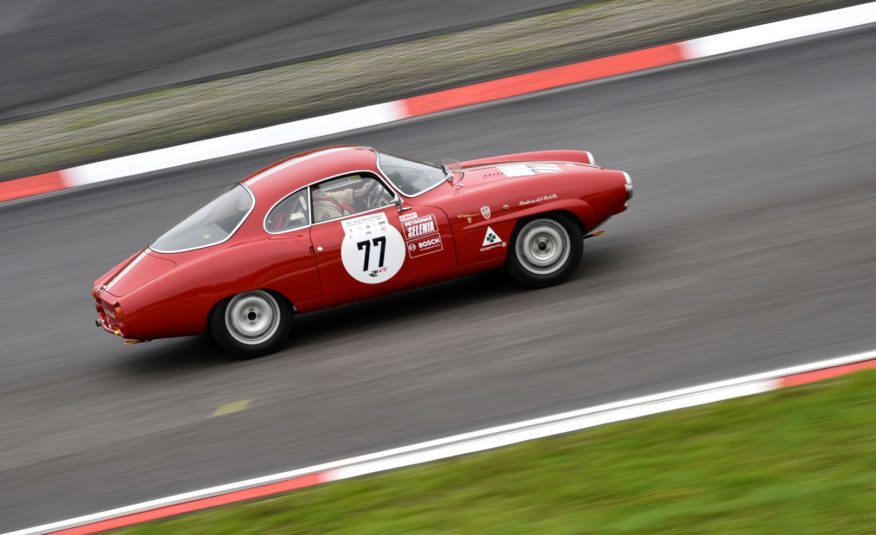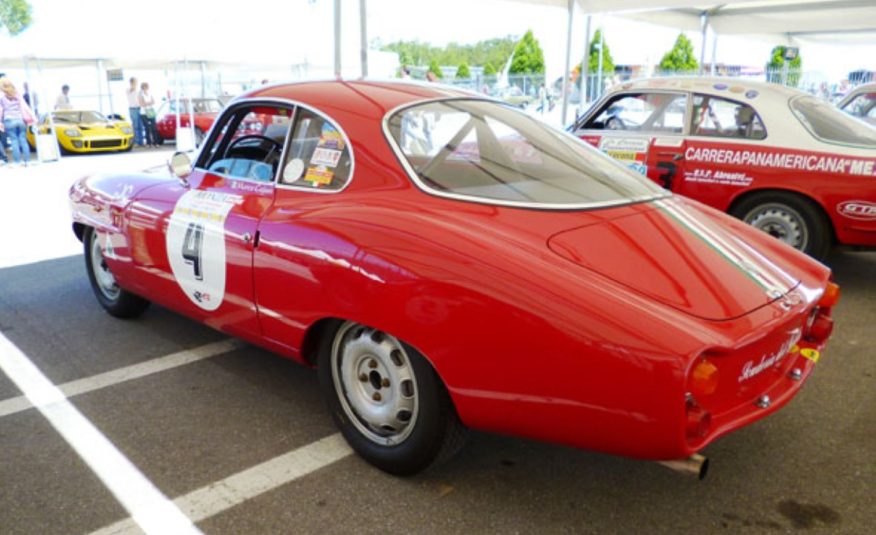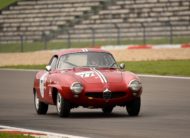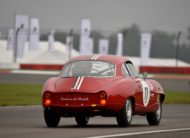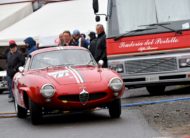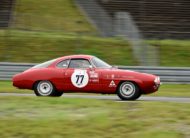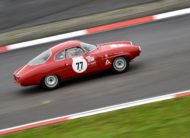 Vehicle Overview
General Information
Vehicle Location
HISTORY OF THE CAR
This Giulietta SS kept by Scuderia del Portello, called "low nose", is one of the 101 pieces built by Alfa Romeo, with aluminum hood and doors.
It was restored by Portello Factory and it took part in the 2009 edition of the Goodwood Revival in the UK, as well as in several editions of the Coppa Intereuropa at the Monza track and of the European Championship.
AVAILABLE FOR: SPEED RACES ON THE TRACKS, HILL CLIMB RACES, MOTOR FESTIVALS AND TRACK DAYS
Year: 1959
Body: coupé
Engine size: 1290 c.c
Year: 1959
Body: coupé
Engine size: 1290 c.c